Dynamics of deoxynivalenol and zearalenone production by Fusarium graminearum under laboratory conditions
Dinamika proizvodnje deoksinivalenola i zearalenona kod izolata Fusarium graminearum u laboratorijskim uslovima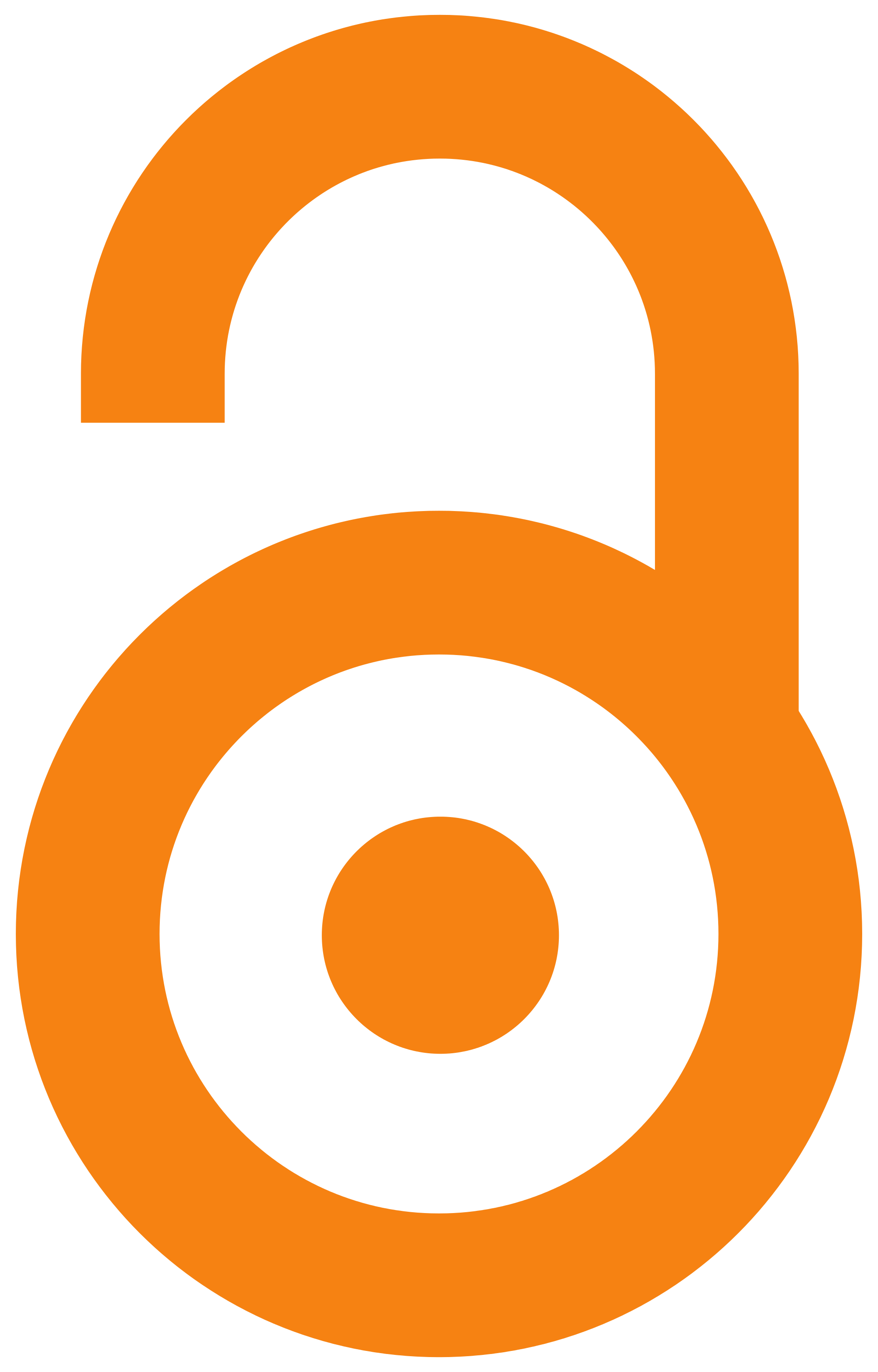 2009
Authors
Bočarov-Stančić, Aleksandra
Lević, Jelena
Stanković, Slavica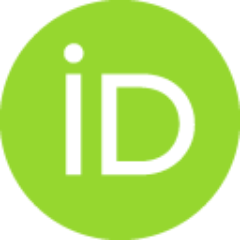 Stanišić, Mladen M.
Bilek, Saša O.
Article (Published version)

Abstract
Toxicological investigations encompassed two cultures of Fusarium graminearum: (i) D2 isolate, originating from air was obtained on Sabouraud medium during a routine control of laboratory sterility conditions at the Department of Microbiology of the Center for Bio-Ecology in 2006, and (ii) GZ-LES control isolate, a well known producer of zearalenone (ZON) and deoxynivalenol (DON), was isolated from maize kernel collected at Leskovac in 1975. Preliminary analysis of fungal potential for the production of DON and ZON were performed by the modified rapid screening method of Filtenborg et al. (1983). Dynamics of DON and ZON biosynthesis was tested under different conditions of isolate cultivation: (i) in a basic liquid semi-synthetic medium with 2% yeast extract and 15% sucrose, pH 6.5 (YES), (ii) in broth with same concentrations of yeast extract and sucrose supplemented with 0.23 mg/l ZnSO4 x 5 H2O, pH 6.5 (YESZn) and (iii) on natural solid substrates such as wet sterilized maize and ric
...
e kernels. The quantitative determination of DON and ZON was performed in both liquid and natural solid substrates with thin-layer chromatographic methods (TLCs). The maximum yield of DON was recorded after three weeks of cultivation on maize kernels at 27±1°C. Contrary to the D2 isolate, which did not show the potential for the DON biosynthesis, the control isolate GZ-LES produced 645.6 ppb of the same type B trichothecene under previously mentioned conditions. The ZON biosynthesis by the isolate D2 (1.2 ppb) was observed after 2 weeks of the stationary cultivation in YES and YESZn at room temperature (17-19°C). The same isolate produced 0.74 ppb and 17.35 ppb ZON on maize and rice kernels after only 7 and 28 days of cultivation at the room temperature ranging from 17 to 19°C and from 15 to 23°C, respectively.
Ispitivanjem su bili obuhvaćeni novoizolovana kultura F. graminearum (D2) neispitanog toksikološkog profila i kontrolni izolat iste vrste gljive (GZ-LES) dobro poznat proizvođač deoksinivalenola (DON) i zearalenona (ZON). Preliminarne analize DON-a i ZON-a su izvršene prema modifikovanoj metodi Filtenborga i sar. (1983). Dinamika biosinteze DON-a i ZON-a je praćena gajenjem izolata gljiva u/na četiri različita tipa podloge: tečnoj polusintetičkoj podlozi sa 2% ekstrakta kvasca i 15% saharoze (YES pH 6,5), podlozi istog sastava sa dodatkom 0,23 mg/l ZnSO4 x 5 H2O (YESZn pH 6,5) i sterilisanim vlažnim zrnima kukuruza i pirinča. Kvantitativno određivanje DON-a u kulturi izolata gljiva gajenih u tečnoj podlozi je izvršeno tankoslojnom hromatografijom prema Cvetniću i sar. (2005), a u čvrstoj podlozi primenom postupka autora Pepeljnjaka i Babića (1991). Potencijal za biosintezu ZON-a kod izolata gajenih u tečnoj podlozi je određivan postupkom tankoslojne hromatografije prema Bočarov - Stanč
...
ić i sar. (2003), a izolata gajenih na čvrstoj podlozi prema Balzeru i sar. (1978). Maksimalna koncentracija DON-a (645,6 ppb) je determinisana posle tri nedelje kultivacije kontrolnog izolata F. graminearum GZ-LES na zrnu kukuruza i pri 27±1°S. Za izolat iste vrste gljive D2 je utvrđeno da ne poseduje sposobnost biosinteze DON-a, s obzirom da nije proizvodio ovaj trihotecen tipa B ni u jednom od testiranih uslova kultivacije. Proizvodnja ZON-a je konstatovana kod izolata D2 (1,2 ppb, odnosno 1,5 ppb) posle dve nedelje stacionarne kultivacije u tečnim podlogama (YES i YESZn) na sobnoj temperaturi od 17 do 19°C. Na prirodnim čvrstim supstratima (zrno kukuruza i pirinča) isti izolat je biosintetisao ZON već posle sedam dana kultivacije na zrnu kukuruza i sobnoj temperaturi od 17 do 19°C (0,74 ppb) ili posle 28 dana kultivacije na zrnu pirinča i sobnoj temperaturi od 15 do 23°C (17,4 ppb).
Keywords:
Fusarium graminearum / DON / ZON
Source:
Zbornik Matice srpske za prirodne nauke, 2009, 116, 15-24
Funding / projects:
Collections
Institution/Community
MRIZP