Tillage regimes and maize yield on chernozem
Sistemi obrade i prinos kukuruza na černozemu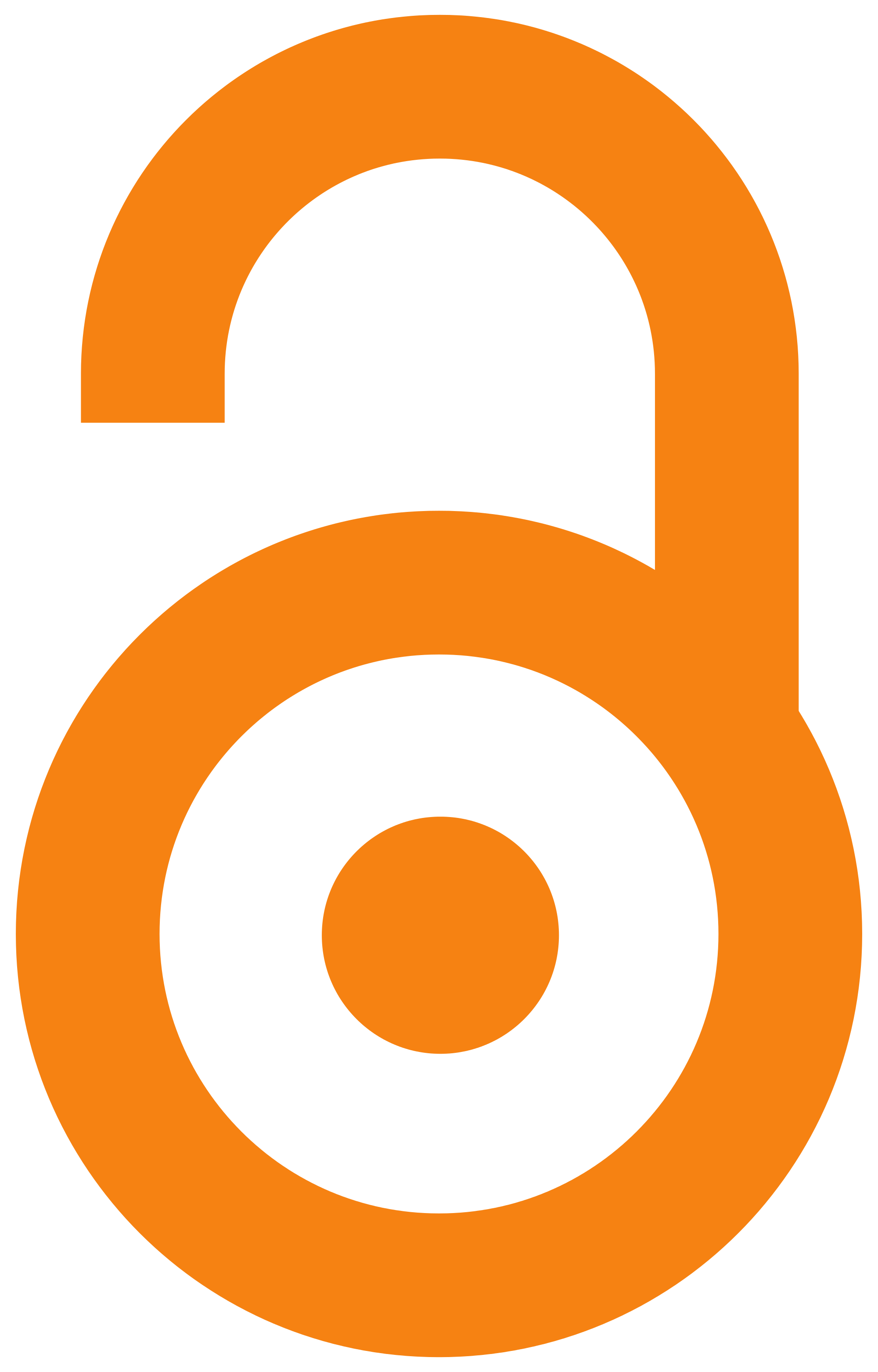 2001
article (publishedVersion)

Abstract
Long-term experiments (1998-2000) with different regimes of both, tillage (direct sowing into stubble field - Al, tillage with a soil miller - A2 and conventional tillage - A3) and fertilising (without fertilising - Bl, standard rate - B2 and enhanced fertilising - B3) of soil under maize were performed with the aim to find out the possibility to exclude certain operations from soil tillage. Furthermore, effects of these regimes on maize yield, abundance and distribution of weed species were also observed. The trial was carried out on chernozem at the experimental farm of the Maize Research Institute, Zemun Polje. The hybrid ZPSC 704, locally developed, was directly sown by a planter at the rate of 60,600 plants ha-1. Obtained results point out to the advantages of conventional tillage over other regimes in respect to yield (A1 - 5.36 t x ha-1, A2 - 7.93 t x ha-1 and A3 - 9.86 t x ha-1) and abundance and distribution of weed species (A1 - 45.6 plants x m-2, A2 - 38.9 plants x m-2 and A
...
3 - 7.0 plants x m-2). The application of higher rates of fertilisers resulted in significantly higher yield in comparison to other variants (B1 - 6.70 t x ha-1, B2 - 7.58 t x ha-1 and B3 - 8.86 t x ha-1), but the number of weed plants was also significantly higher. Moreover, gained results indicate that it is possible to recover the yield loss with higher rates of fertilisers if certain tillage operations have been omitted.
Višegodišnja proučavanja (1998-2000) različitih sistema obrade (direktna setva u strnište - A1, obrada frezom - A2 i klasična obrada - A3) i đubrenja (bez đubrenja -B1, standardna doza - B2 i pojačano đubrenje - B3) zemljišta pod kukuruzom imala su za cilj iznalaženje mogućnosti izostavljanja pojedinih operacija pri obradi zemljišta, kao i njihov uticaj na prinos kukuruza, brojnost i zastupljenost dominantnih vrsta korova. Ogled je izvođen na černozemu, oglednog polja Instituta za kukuruz 'Zemun Polje'. Sejan je hibrid iz domaće selekcije ZPSC 704 sejalicom za direktnu setvu u gustini 60 600 bilj. x ha-1. Rezultati proučavanja ukazuju na prednost konvencionalne obrade u odnosu na ostale načine sa aspekta visine ostvarenih prinosa (A1 - 5,36 t x ha-1, A2 - 7,93 t x ha-1 i A3 - 9,86 t х ha-1), a takođe i sa aspekta zastupljenosti i brojnosti korovskih vrsta (A1 -45,6 jedinki х m-2, A2 - 38,9 jedinki х m-2 i A3 - 7,0 jedinki х m-2). Korišćenjem pojačane doze đubriva dobijeni su prinosi zn
...
ačajno viši u odnosu na ostale varijante (B1 - 6,70 t х ha-1, B2 - 7,58 t х ha-1 i B3 - 8,86 t x ha-1), ali je i brojnost korovskih jedinki, takođe, značajno veća. Osim ovoga rezultati pokazuju da je moguće povećanim dozama đubriva nadoknaditi manjak u prinosu nastao usled izostavljanja pojedinih operacija pri obradi zemljišta.
Keywords:
tillage / fertilizing / weeds / maize / yield / obrada / đubrenje / korovi / kukuruz / prinos
Source:
Zbornik naučnih radova Instituta PKB Agroekonomik, 2001, 7, 1, 51-57
Publisher:
Institut PKB Agroekonomik, Padinska skela
Collections
Institution/Community
MRIZP