Competition: The most common interaction between crops and weeds
Kompeticija - najčešći oblik interakcija između useva i korova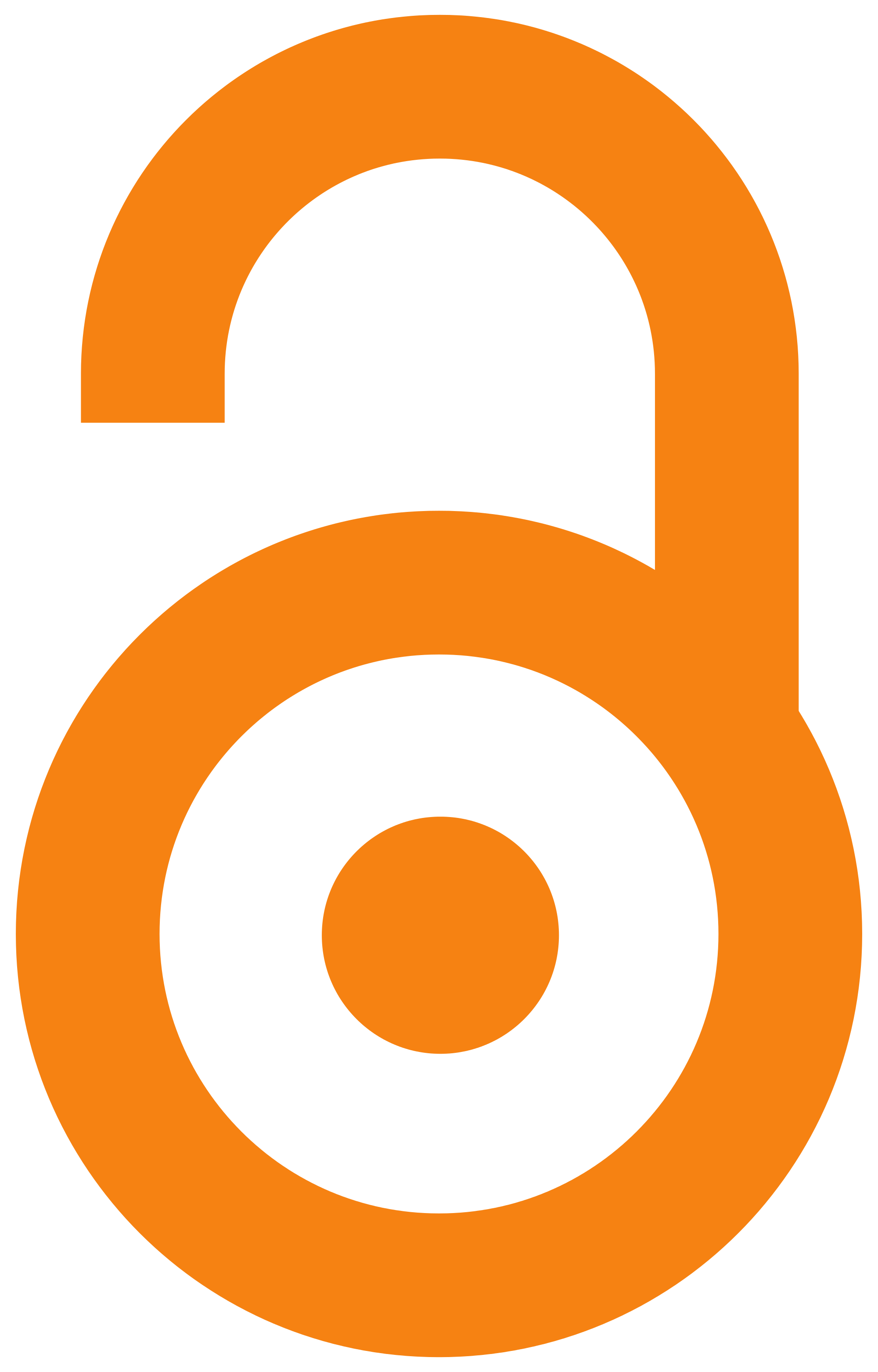 2008
Authors
Simić, Milena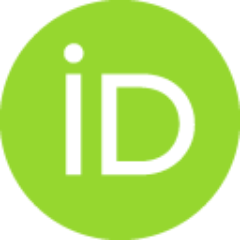 Stefanović, Lidija
Article (Published version)

Abstract
Relations (interactions) between plants can be favourable, adverse or neutral. Competition is the most widespread form of adverse interaction in agrophytocoenoses. One generally accepted definition of competition is: 'Mutual confrontation of organisms (species, populations) on an occasion of usage of natural resources under conditions of their deficit'. Competition is a dynamic process and besides interspecific competition (crop-weed) there always occurs intraspecific competition (crop-crop or weed-weed). The competitive ability of plants can be expressed in the following two ways: 1) a crop ability to competitively affect weeds by reducing their biomass and seed production and 2) a crop ability to tolerate competitive activities of weeds resulting at the same time in high yields. Competition, as the most common interaction between a crop and a weed, depends on many factors and can be widely applied within weed control systems in practice. Weed control measures are one of natural or al
...
ternative methods of suppression of weed distribution as the interest in control measures based on reduced application of herbicides has increased during the last decade. The application of cultivation measures by which a crop-to-weed interaction is affected by inclusion of more competitive genotypes, crop densities, plant spatial patterns, ratios and locations of mineral fertiliser application, etc., has opened a new field of research of the crop-to-weed interaction. The intensity of crop competitive activities, especially of broadcast crops such as maize, is mainly determined by the density and spatial arrangement of plants.
Odnosi (interakcije) između biljaka mogu biti pozitivni, negativni i neutralni. Kompeticija je najzastupljeniji oblik negativnih interakcija u agrofitocenozama. Jedna od opšte prihvaćenih definicija kompeticije je: 'Međusobno suprotstavljanje organizama (vrste, populacije) prilikom iskorišćavanja prirodnih resursa u uslovima njihovog deficita'. Kompeticija je dinamičan proces i pored interspecijske (usev-korov), uvek dolazi i do intraspecijske kompeticije (usev-usev ili korov-korov). Kompetitivna sposobnost biljaka se može ispoljiti na dva načina. Prvi način je sposobnost useva da kompeticijski deluje na korove, smanjujući njihovu biomasu i produkciju semena. Drugi način je sposobnost useva da toleriše kompeticijsko delovanje korova dajući istovremeno visoke prinose. Kompeticija kao najčešći oblik interakcija između useva i korova zavisi od mnogih faktora i može imati široku praktičnu primenu u sistemu mera za kontrolu zakorovljenosti. Mere kontrole korova su jedan od prirodnih ili alt
...
ernativnih načina rešavanja problema zakorovljenosti jer je u poslednjih desetak godina poraslo interesovanje za mere suzbijanja korova koje se manje oslanjaju na primenu herbicida. Kao rezultat, primena mera gajenja kojima se deluje na interakcije usev-korov kao što su kompetitivniji genotipovi, gustina gajenja useva, prostorni raspored gajenih biljaka, količina i mesto primene mineralnih đubriva i dr., uticala je na stvaranje novog prostora za istraživanja u oblasti interakcija između useva i korova. Intenzitet kompeticijskog delovanja useva, posebno širokoredih kao što je kukuruz, je uglavnom određen gustinom i prostornim rasporedom biljaka.
Keywords:
competition / crops / weeds / kompeticija / usev / korovi
Source:
Acta herbologica, 2008, 17, 2, 7-21
Publisher:
Herbološko društvo Srbije
Funding / projects: