SSR markers in characterization of sweet corn inbred lines
SSR markeri u karakterizaciji samooplodnih linija kukuruza šećerca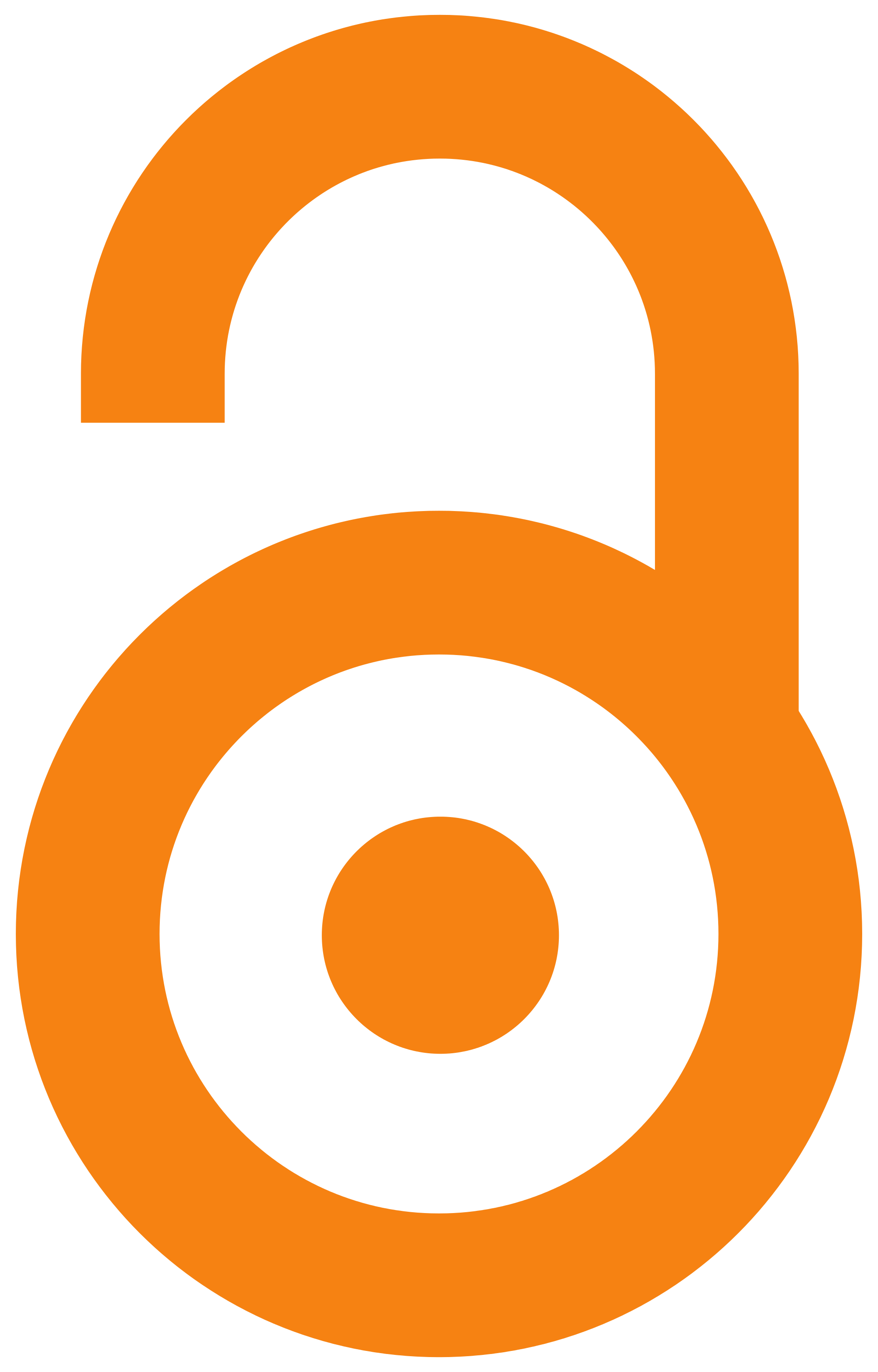 2008
Authors
Srdić, Jelena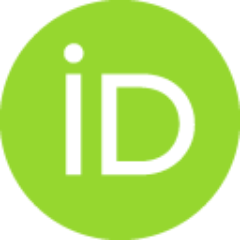 Nikolić, Ana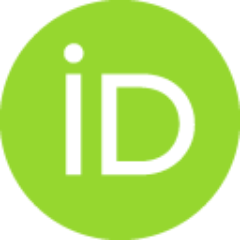 Pajić, Zorica
article (publishedVersion)

Abstract
Sweet corn differs from field corn in many important traits. So its breeding although includes some standard procedures demand application of techniques that are important for determining special traits, all because of the specificity of its usage. Application of molecular markers becomes almost a necessity for the breeding of sweet corn, especially because this is the type of maize in which still no definitive heterotic patterns have been determined. So getting to know genetic divergence of the sweet corn inbred lines is of great importance for its breeding. In this paper we analyzed genetic similarity of six sweet corn inbreds based on SSR markers. 40 SSR primers were used in DNA amplification. Results were compared and correlated with the data on specific combining ability, obtained by the diallel analysis. The results of SCA were in concurrence with genetic similarity. Values of rank correlation coefficient were negative, indicating that more similar inbred lines had smaller estima
...
tes of SCA, and lines that were less similar had higher estimates of SCA. Rank correlation coefficient between SCA and GS according to Dice coefficient was between -0,16 and -0,57*.
Kukuruz šećerac razlikuje se od kukuruza standardnog kvaliteta zrna u većem broju značajnih osobina. Zbog toga oplemenjivanje ove kulture pored standardnih procedura obuhvata i neke posebne, a sve zbog specifičnosti njegovog korišćenja. Primena molekularnih markera u oplemenjivanju šećerca postaje neophodnost, naročito zbog toga što kod ovog tipa kukuruza još uvek nisu utvrđene heterotične grupe, pa je upoznavanje genetičke varijabilnosti samooplodnih linija šećerca na molekularnom nivou od velikog značaja za njegovo oplemenjivanje. U radu analizirana je genetička sličnost 6 samooplodnih linija kukuruza šećerca na osnovu SSR markera. Primenjen je set od 40 prajmera. Dobijeni rezultati upoređeni sa podacima specifičnih kombinacionih sposobnosti prinosa klipa, dobijenih dialelnom analizom. Koeficijent korelacije ranga između GS i PKS bio je negativan i u jednom slučaju statistički značajan, a kretao se od -0,16 and -0,57*. Negativna vrednost ovog koeficijenta ukazuje na to da se sa poveć
...
anjem sličnosti genotipova smanjuje vrednost PKS i obrnuto. Statistička značajnost ovog koeficijenta ukazuje na pozdanost primene SSR markera u proceni genetičke sličnosti i planiranju perspektivnih ukrštanja.
Keywords:
genetic similarity / SSR / sweet corn / SCA
Source:
Genetika, 2008, 40, 2, 169-177
Publisher:
Društvo genetičara Srbije, Beograd
Collections
Institution/Community
MRIZP