Phenotypic characterization and relatedness of maize inbred lines
Fenotipska karakterizacija i srodnost linija kukuruza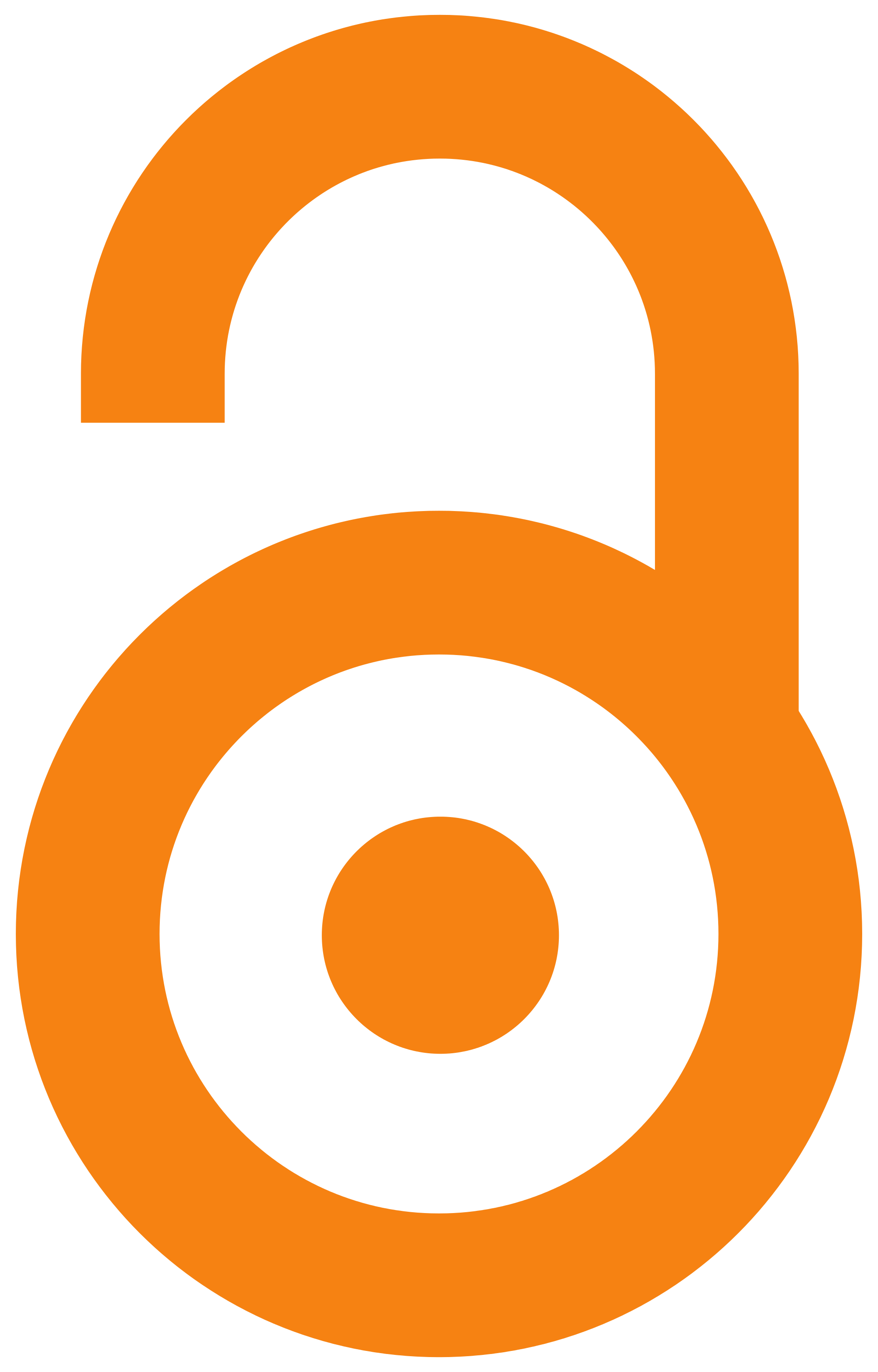 2008
Article (Published version)

Abstract
Clear description of maze is useful in planning crosses for hybrids, in classifying inbreds to heterotic groups, and in the plant variety protection. The objection to visual assessment of morphological traits is its subjectivity. But it can be very useful for plant breeders especially when they work with a material of unknown genetic origin. The phenotypic characterization (30 traits) of 45 inbred lines according to the UPOV Descriptor, with a known pedigree, is used with the main goal to investigate a possibility of exploiting such a kind of information for the classification of inbred lines in homogenous groups according to their relatedness. Ward's method of cluster analysis had the best concordance with pedigree data. This method divided 45 inbreds into two large clusters, each of them containing two subclusters. Quality of the cluster analysis with four groups was tested by the discrimination analysis. All of the tree discrimination functions were significant and enclosed 64%, 20%
...
and 16% of variance, respectively. In plant breeding such information can be useful for a more precise description of existing heterotic groups, as well as, for grouping lines of unknown genetic origin. On the basis of obtained grouping, the decision on their crossing can be made. Hence they either should be crossed to related (F2 populations for a new selection) or unrelated materials (testing of combining abilities).
Precizan opis varijeteta je važan za oplemenjivanje biljaka. Vizuelnim ocenama se često zamera na subjektivnosti ocenjivača. Međutim, takođe je nekada bolje degradirati mernu skalu (od skalnog na ordinarni nivo merenja) iz više razloga. Jeftinije je i brže ocenjivati ekspresiju nekog svojstva svrstavanjem u određenu kategoriju, nego vršiti obimna merenja većeg broja biljaka u više ponavljanja i spoljnih sredina. Ordinarni nivo merenja je i pod manjim uticajem spoljašnje sredine. Postojanje baze podataka o fenotipskim ocenama omogućava i poređenje genotipova koji su ispitivani u različitim vremenskim periodima i u situacijama kada su korišćeni različiti kontrolni varijeteti. Za istraživanje je uzet fenotipski opis (upotrebljeno je 30 karakteristika) po principima UPOV deskriptora 45 linija kukuruza poznatog pedigrea. Urađena je klaster analiza sa ciljem da se utvrdi da li se može iskoristiti fenotipska karakterizacija genotipova po principima UPVOG deskriptora za formiranje homogenih gr
...
upa i koliko su rezultati u saglasnosti sa poznatim informacijama o pedigreu. Klaster analiza Wardsov metod je dala najbolje slaganje sa pedigreom ispitivanog materijala. Formiraju se dva velika klastera koji se dalje razlažu na dva podklastera. Kvalitet klaster analize testiran je diskriminacionom analizom pri čemu je prva diskriminaciona funkcija obuhvatila 64% varijanse, druga 20% a treća 16% i sve su statistički značajne. U oplemenjivanju biljaka ovakve informacije mogu biti od koristi za jasniju deskripciju postojećih heterotičnih grupa kao i za grupisanje linija nepoznatog genetičkog izvora i time definisanje poželjnog testera. Ove informacije bi bile korisne i za odabir genotipova za zasnivanje F2 populacija. Ukoliko se unosi neko poželjno svojstvo ili otpornost na sušu ili bolesti iz materijala nepoznatog porekla važno je izvršiti ukrštanja u okviru heterotične grupe da bi se zadržao što veći broj poželjnih svojstava.
Keywords:
cluster / maize / phenotypic characterization / relatedness
Source:
Genetika, 2008, 40, 3, 227-236
Publisher:
Društvo genetičara Srbije, Beograd
Collections
Institution/Community
MRIZP