Sweet maize breeding for different consumption purposes
Oplemenjivanje kukuruza šećerca za različite načine potrošnje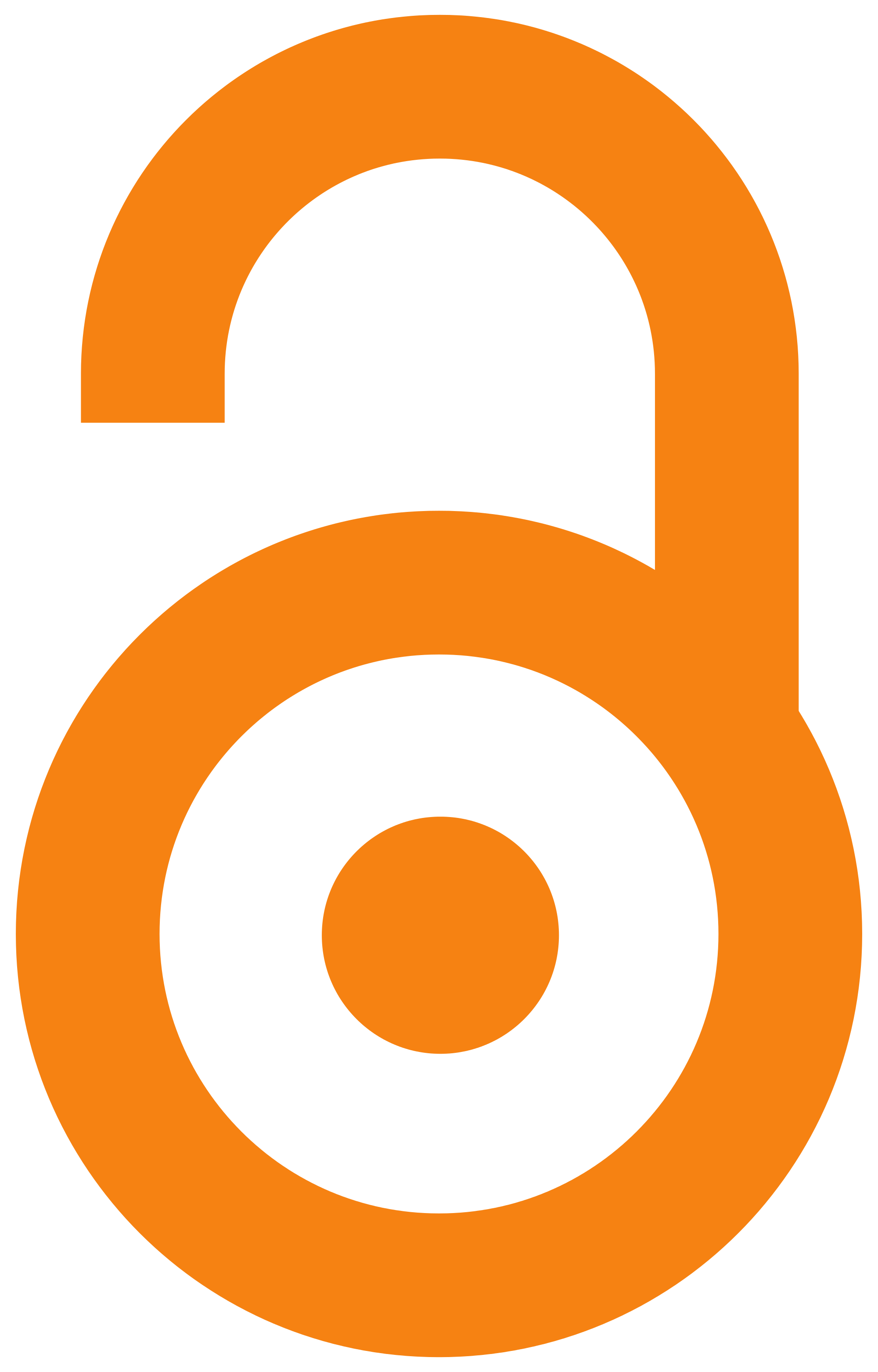 2008
Article (Published version)

Abstract
Sweet maize is consumed as human food in the milk stage of the endosperm development when the kernel is soft, sweet and succulent. The highest number of commercial sweet maize hybrids is based on one or more recessive alleles that alter a carbohydrate content of the endosperm. Sweet maize is produced for different purposes. Each mode of its utilization, beside the yield and softness of the pericarp, has its specific requirements for certain quality. The taste (sweetness) and the ear appearance are the most important for sweet maize fresh market. Sweet maize that is transported needs to be of the uniform maturity in order to reduce the percentage of residues at mechanical harvest of the crop. Maintenance of sweetness after transport is also a very important trait. The shape and uniformity of the ear, the kernel color structure and taste are very important in selection of hybrids for the commercial production. Commercial processing (tinning or freezing) requires the uniform size and shap
...
e of the ear. The kernel structure, shape, size and fulfillment after cutting are requirements for several modes of utilization (processing) of sweet maize.
Kukuruz šećerac se koristi za ljudsku ishranu u mlečnoj fazi razvoja endosperma, kada je zrno nežno, sočno i slatko. Najveći broj komercijalnih hibrida kukuruza šećerca se zasniva na jednom ili više recesivnih alela koji menjaju ugljenohidratni sastav endosperma. Kukuruz šećerac se proizvodi za različite načine korišćenja. Svaki način iskorišćavanja šećerca, pored prinosa i nežnosti perikarpa, ima specifične zahteve za određenim kvalitetom. Ukus (slatkoća) i izgled klipa su na prvom mestu po važnosti za potrošnju šećerca u svežem stanju. Šećerac koji se transportuje na velika rastojanja treba da ima uniformno stasavanje (sazrevanje) klipova da bi se redukovao procenat otpadaka u mehaničkoj berbi useva. Zadržavanje slatkoće posle transporta je takođe veoma važna osobina. Oblik i ujednačenost klipa, boja zrna, građa i ukus su veoma važni kod izbora hibrida za komercijalnu proizvodnju. Komercijalna prerada (konzerviranje ili zamrzavanje) zahteva ujednačenu veličinu i oblik klipa. Građa zr
...
na, oblik, veličina i ispunjenost zrna posle rezanja su zahtevi za više načina iskorišćavanja (prerade) šećerca.
Keywords:
sweet maize / grain quality / industrial processing / kukuruz šećerac / kvalitet zrna / industrijska prerada
Source:
Časopis za procesnu tehniku i energetiku u poljoprivredi / PTEP, 2008, 12, 1-2, 12-14
Publisher:
Nacionalno društvo za procesnu tehniku i energetiku u poljoprivredi, Novi Sad
Funding / projects:
Ministarstvo nauke Republike Srbije, projekat br. BT-6800B: Oplemenjivanje kukuruza šećerca i kokičara