Effects of changes in thylakoid membranes: A measure for evaluation of resistance and adaptability of maize inbred lines to high temperature
Efekti promena u tilakoidnim membranama - mera za ocenu otpornosti i adaptivnosti inbred linija kukuruza prema visokim temperaturama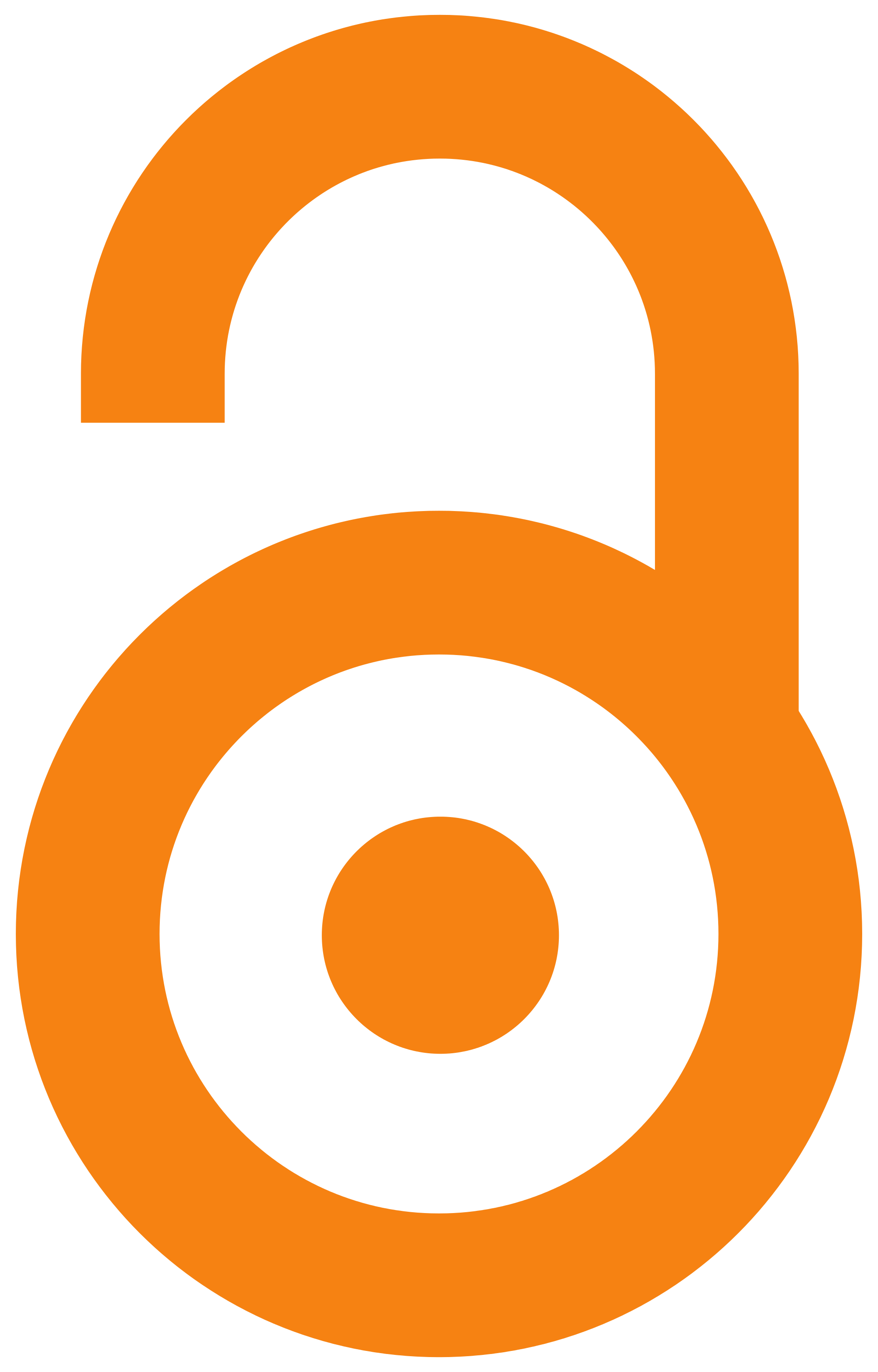 2001
Article (Published version)

Abstract
The chlorophyll delayed fluorescence (DF) method, as a non-invasive bioluminescence method, is recommended for application in maize breeding and seed production in order to evaluate maize inbred lines for resistance and adaptability to increased and high temperatures. The following thermal properties of the photosynthetic apparatus of the studied maize inbred lines have been determined: the temperature dependence within a range of 23-60°C; critical temperatures at which phase transitions occur in the thylakoid membrane were established and by means of it significant functional changes in the photosynthetic apparatus of the investigated maize inbred lines were detected. Activation energies (Ea, kJ mol-1) along- side the straight lines prior and after critical temperatures were calculated. Ea is a measure of occurrence of chlorophyll DF recombination processes and, simultaneously, a measure of total changes in the structure and functioning of thylakoid membranes. Thylakoid membranes in m
...
aize inbred lines underwent significant conformational changes in the part following the maximum intensity, i.e. in the part of its sharp linear decline. Such a state fits more a non-living than a living organism in relation to its both, structure and functions. The presented parameters of total thermal processes of chlorophyll DF such as temperature dependence, critical temperatures and activation energy can be an important factor for a more exact characterization of maize inbred lines in relation to their resistance and adaptation to increased and high temperatures, contributing to a more rapid and rational development of the selection process.
Metod o zakasneloj fluorescenciji hlorofila, kao neinvazivni bioluminiscentni metod, kandiduje se za primenu u oplemenjivanju i semenarstvu radi utvrđivanja ocene inbred linija kukuruza na otpornost i adaptivnost prema višim i visokim temperaturama. Utvrđene su termalne karakteristike fotosintetičnog aparata proučavanih samooplodnih linija kukuruza i to: - temperaturna zavisnost u opsegu 23°S-60°S; - vrednosti za kritične temperature na kojima dolazi do manjih i većih strukturnih promena u tilakoidnim membranama, - vrednosti za energije aktivacije (Ea, kJ/mol) duž pravih linija pre i posle pojave kritične temperature u termalnom procesu. Utvrđena je različita monotonost u rastućem i opadajućem delu intenziteta termalne krive, što ukazuje na nejednaku otpornost i adaptiranost ispitivanih samooplodnih linija kukuruza prema višim i visokim temperaturama. Proučavane samooplodne linije kukuruza u odnosu na njihovu otpornost prema višim i visokim temperaturama rangiraju se na sledeći način:
...
- pokazano je da je samooplodna linija kukuruza ZPPL 52 vrlo otporna prema visokim temperaturama, - samooplodne linije kukuruza ZZPL 14 i N 108 imaju zadovoljavajuću otpornost prema visokim temperaturama.
Keywords:
maize inbred lines / thylakoid membrane / photosynthetic process / delayed fluorescence / thermal process / critical temperature / activation energy
Source:
Zbornik Matice srpske za prirodne nauke, 2001, 101, 59-69