Characterization of maize inbred lines based on molecular markers, heterosis and pedigree data
Karakterizacija samooplodnih linija kukuruza na osnovu molekularnih markera, heterozisa i porekla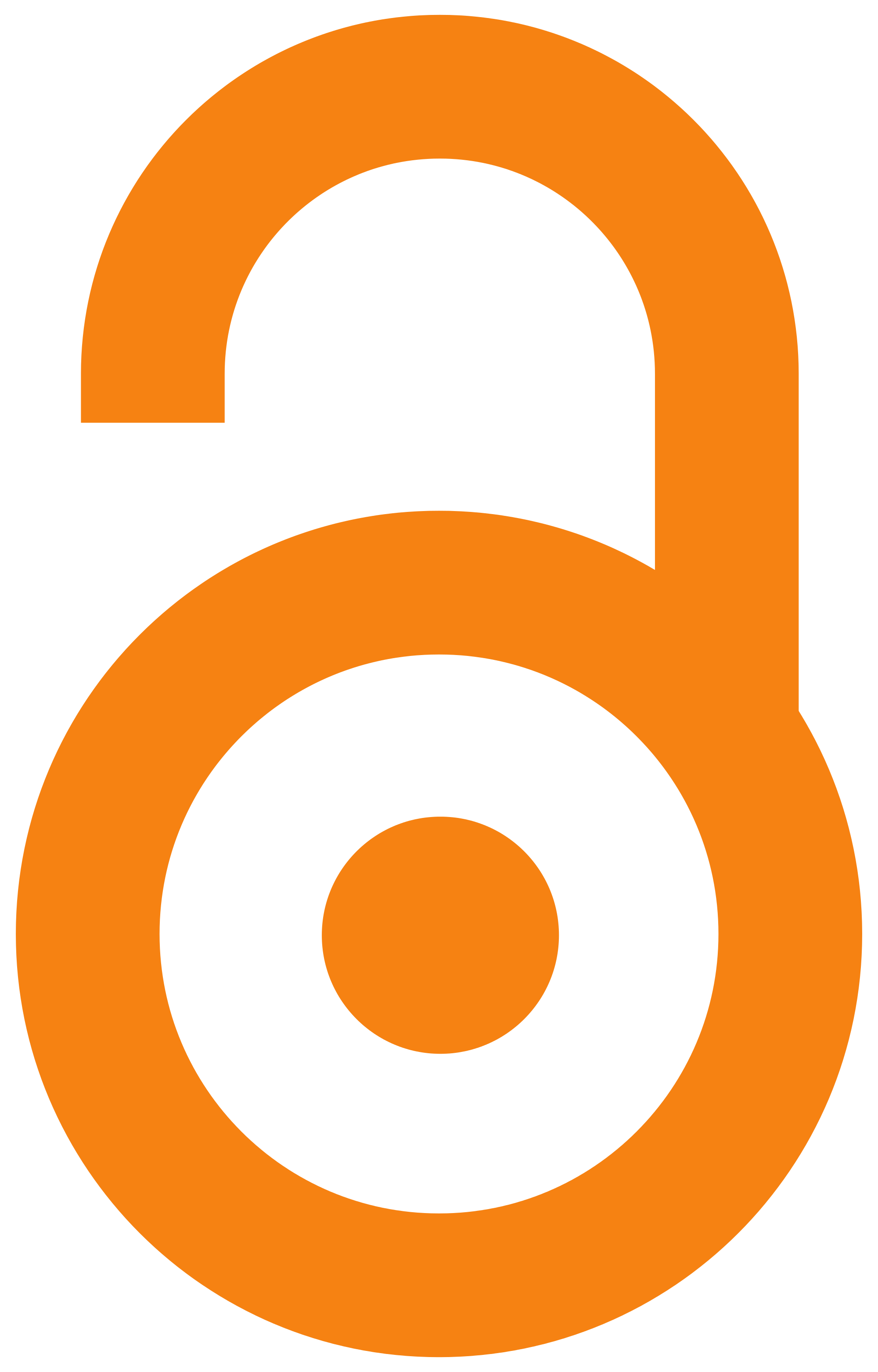 2007
article (publishedVersion)

Abstract
Information about the genetic diversity of inbred lines is essential in planning maize breeding programmes. Utilization of diverse parents in the process of hybridization has the greatest influence on producing high yielding hybrids. The aim of this research was to determine genetic diversity of ten maize inbred lines of different origin on the basis of protein and RAPD markers and to compare these results with pedigree and grain yield heterosis data. Results of genetic distances, based on protein and RAPD markers were similar and in concurrence with the date on the origin of inbreds. Usefulness of protein and RAPD markers for assigning inbreds to heterotic groups was examined by the cluster analysis. Cluster analysis based on protein markers, RAPD and heterosis showed clear grouping of lines into two main heterotic groups. Only few deviations were noticed, and those among inbreds not belonging to those heterotic groups. According to the observed results it could be concluded that grou
...
ping of inbred lines based on molecular markers, generally agrees with their pedigrees and that clusters are representatives of heterotic groups. Very high and highly significant estimate of rank correlation coefficient between RAPD and heterosis (0,876**) also confirmed that.
Stvaranje visokoprinosnih hibrida kukuruza u direktnoj je zavisnosti od genetičke udaljenosti roditeljskih komponenti, te je za proces selekcije neophodno poznavanje genetičke divergentnosti samooplodnih linija kukuruza. Cilj ovog rada bio je da se utvrdi genetička divergentnost 10 samooplodnih linija kukuruza različitog porekla na osnovu proteinskih i RAPD markera i da se ti podaci uporede sa podacima o heterozisu i njihovim poreklom. Izračunata genetička distanca na osnovu proteinskih i RAPD markera pokazala je podudarne rezultate, koji su takođe bili saglasnosti sa podacima o poreklu tih linija. Klasterima na osnovu heterozisa, proteinskih i RAPD markera, linije su grupisane u dve osnovne heterotične grupe. Primećeno je nekoliko odstupanja i to kod linija koje po poreklu nisu pripadale tim heterotičnim grupama. Na osnovu ovoga može se zaključiti da je karakterizacija linija putem podataka dobijenih molekularnim markerima uglavnom u saglasnosti sa podacima o njihovom poreklu i da se
...
na osnovu klastera može dobiti jasna i precizna slika o njihovom klasifikovanju u odgovarajuće heterotične grupe. Ovo je potvrđeno i vrednostima koeficijenta korelacije ranga koji su bili visoko značajni između oba metoda markera i heterozisa, a naročito između RAPD i heterozisa (0,876**).
Keywords:
cluster analysis / heterotic groups / molecular markers / RAPD
Source:
Genetika, 2007, 39, 3, 355-363
Publisher:
Društvo genetičara Srbije, Beograd
Collections
Institution/Community
MRIZP