Effects of environmental factors on grain yield and grain quality of popping maize hybrids (Zea mays L. everta)
Uticaj faktora spoljne sredine na prinos i kvalitet zrna kukuruza kokičara (Zea mays L. everta)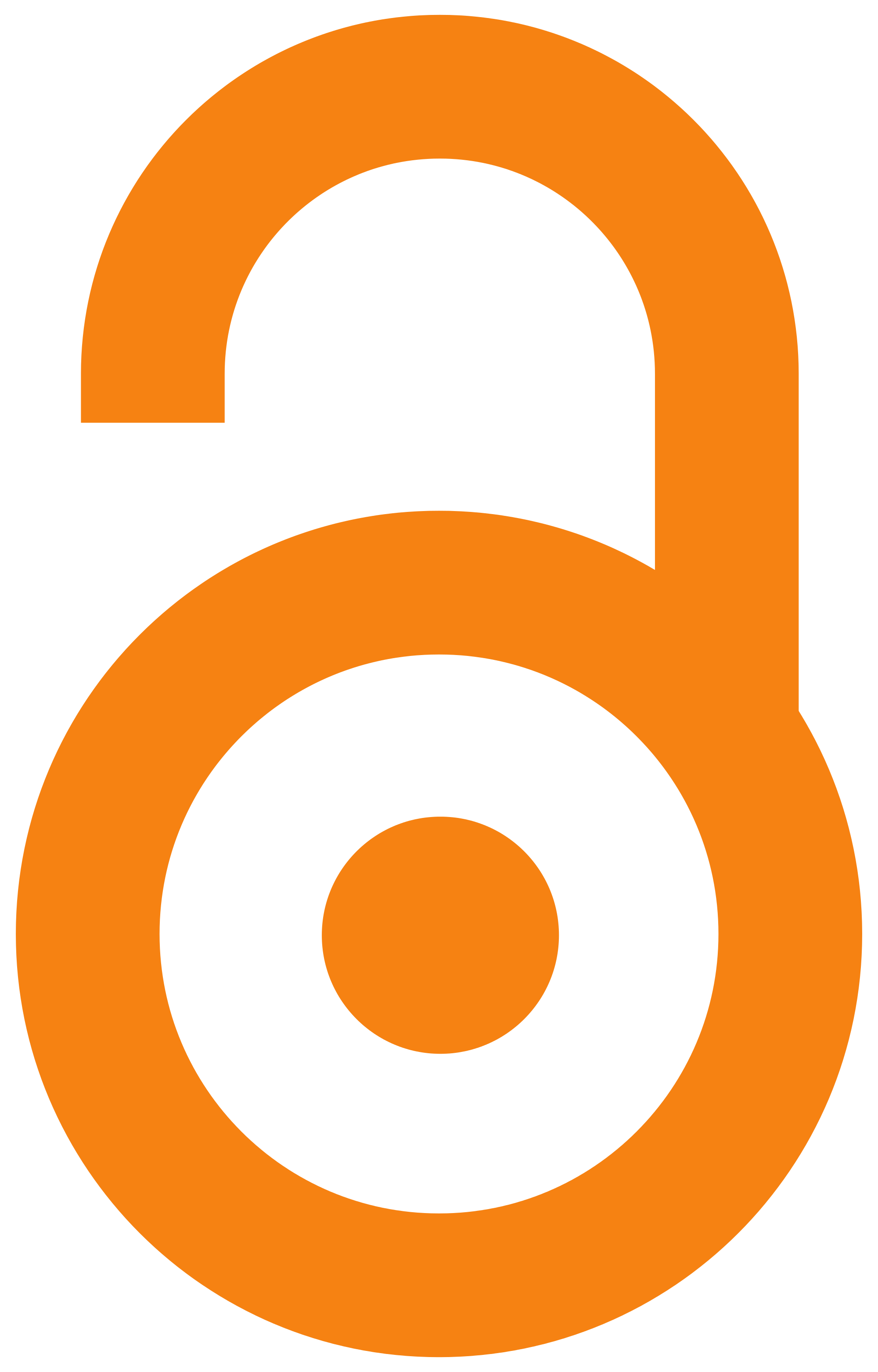 2007
Authors
Srdić, Jelena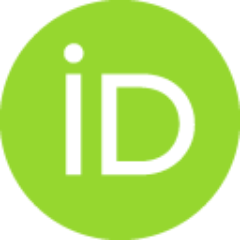 Pajić, Zorica
Article (Published version)

Abstract
The main difference between popping maize hybrids and standard grain quality hybrids is the ability of the former to expand in fine flakes while being heated up. Therefore, not only grain yields, but also the quality of the popped grain and especially popping volume, are important for this type of maize. In this paper we explored the environmental effects i.e. locations, on grain yield, popping expansion and the number of grains per 10 g. Twelve ZP popping maize hybrids were sown over three locations by the method of complete random block design. The effect of the genotype-hybrid, and the location were highly significant for all three examined traits, while the hybrid x location interaction was highly significant for grain yield and the number of grains per 10 g. This indicates that grain yield, popping volume and the grain size (which is determined by the number of grains per 10 g) are not determined only by the genetic factors, but also by the environment and the genotype x environme
...
nt interaction. Estimates of the rank correlation coefficients implied that there was a negative correlation among all three traits (r(gy-pe)= -0.45; r(gy-ng)= -0.46 i r(pe-ng)= - 0.29). Although these estimates were not statistically significant, they indicated that it was not easy to make high yielding and good quality popping maize hybrids.
Kukuruz kokičar se razlikuje od kukurza standardnog tipa zrna po tome što se prilikom zagrevanja njegovo zrno rasprskava u finu kokicu ili pahuljicu. Zbog toga je za ovaj tip kukuruza pored prinosa, kao glavne osobine, bitan i kvalitet iskokanog zrna, naročito njegova zapremina. U ovom radu ispitivan je uticaj faktora spoljne sredine - lokacije, na prinos, zapreminu kokičavosti i broj zrna u 10 g. Posejano je 12 ZP hibrida kukuruza kokičara na tri lokacije po metodu slučajnog blok sistema. Uticaj genotipa- hibrida i lokacije bio je visoko značajan za sve tri posmatrane osobine, dok je interakcija genotip x lokacija bio visoko značajan za prinos i broj zrna u 10 g. Ovo ukazuje na činjenicu da je prinos zrna kukuruza kokičara, zapremina kokica, kao i krupnoća zrna na koju ukazuje broj zrna u 10 g, pod uticajem ne samo genetičkih faktora, već i pod velikim uticajem faktora sredine. Spearmanovim koeficijenatom korelacije ranga utvrđene su negativne korelacije između prinosa i zapremine kok
...
ičavosti r(p-z)= -0,45, prinosa i krupnoće zrna r(p-bz)= -0,46 i zapremine kokičavosti i krupnoće zrna r(z-bz)= -0,29. Negativna korelacija između prinosa i zapremine kokičavosti, ukazuje na to da prinosniji hibridi daju zrno slabije kokičavosti. Iako ova vrednost nije bila statistički značajna, njihova vrednost, naročito između prinosa i zapremine kokičavosti, ukazuje na to da je veoma teško stvoriti hibride kukuruza kokičara visokog prinosa i dobre zapremine kokičavosti.
Keywords:
kukuruz kokičar / prinos / zapremina kokičavosti
Source:
Journal of Scientific Agricultural Research, 2007, 68, 4, 87-92
Publisher:
Savez poljoprivrednih inženjera i tehničara, Beograd