Assessing wheat performance using environmental information
Analiza ogleda sa genotipovima pšenice korišćenjem faktora sredine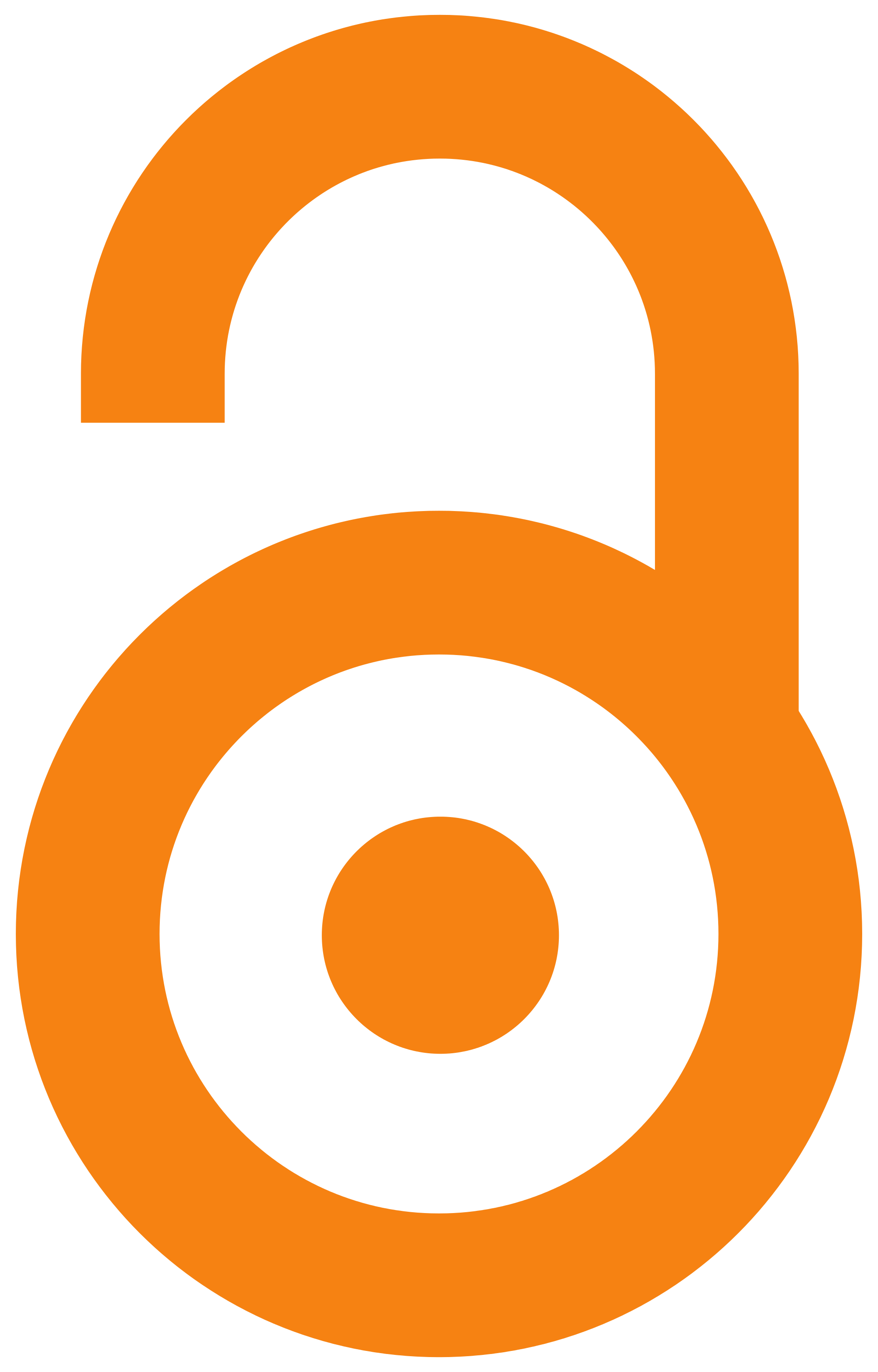 2007
Authors
Dodig, Dejan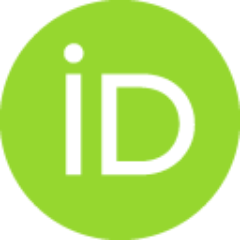 Zorić, Miroslav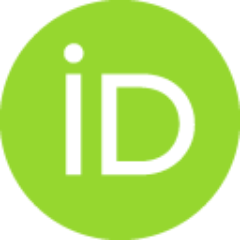 Knežević, Desimir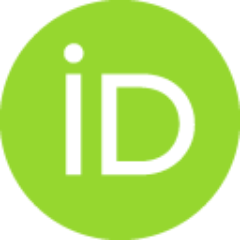 Dimitrijević, Bojana
Šurlan-Momirović, Gordana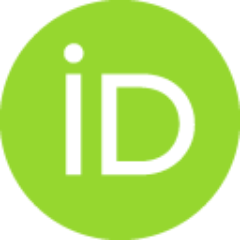 Article (Published version)

Abstract
The partial least squares (PLS) regression model was applied to wheat data set with objective to determining the most relevant environmental variables that explained biomass per plant and grain yield genotype x environment interaction (GEI) effects. The data set had 25 wheat genotypes (20 landraces + 5 cultivars) tested for 4 years in two different water regimes: rainfed and drought. Environmental variables such as maximum soil temperature at 5 cm in April and May, soil moisture in the top 75 cm in March, and sun hours per day in May accounted for a sizeable proportion of GEI for biomass per plant. Similar results were obtained for grain yield: maximum soil temperature at 5 cm in April, May and June, and sun hours per day in May were related to the factor that explained the largest portion (>38%) of the GEI. Generally, wheat landraces are able to better exploit environments with higher temperatures and lower water availability during vegetative growth (March-June) than cultivars.
U cilju utvrđivanja klimatskih i zemljišnih faktora kojima se najbolje može objasniti interakcija biomase i prinosa genotipova pšenice sa spoljašnjom sredinom primenjen je model regresije parcijlnih najmanjih kvadrata (PLS). Korišćen je set podataka iz ogleda sa 20 lokalnih populacija i 5 priznatih domaćih sorti pšenice. Genotipovi pšenice su tokom četiri godine (1998-2001) ispitivani u dva različita režima gajenja: prirodni uslovi i u uslovima suvog polja. Zaštitni krov iznad suvog polja svake godine je postavljen na kraju zimskog perioda (početkom marta), u fazi bokorenja biljaka. Za oba anlizirana svojstva ANOVA je pokazala da je interakcija genotip x uslovi gajenja (tretman) visoko signifikantna (P lt 0.001). Rezultati PLS modela su pokazali da prva i druga dimezija (latentni faktori) objašnjavaju 31.9 i 12.5% interakcije genotipa sa spoljnom sredinom za biomasu po biljci, odnosno 31.2 i 18.4% za prinos zrna, respektivno. Faktori spoljašnje sredine kao što su maksimalna temperatura
...
zemljišta na 5 cm dubine u aprilu i maju, vlažnost zemljišta u sloju od 75 cm u martu i trajanje dnevnog osunčavanja u maju mesecu u najvećoj meri doprinose interakciji genotipa sa uslovima gajenja za biomasu po biljci. Slični rezultati su dobijeni za prinos zrna, s tom razlikom da se umesto faktora vlažnost zemljišta u sloju od 75 cm u martu mesecu kao značajana pokazala temperatura zemljišta na 5 cm dubine u junu mesecu. Generalno, lokalne populacije pšenice su ispoljile bolju prilagođenost sredinama sa visokim temperaturama (vazdušnim i zemljišnim) i manjom dostupnošću vode tokom vegetativnog perioda (mart-jun) od sorti pšenice.
Keywords:
biomass / GEI / grain yield / PLS regression / wheat
Source:
Genetika, 2007, 39, 3, 413-425
Publisher:
Društvo genetičara Srbije, Beograd
Collections
Institution/Community
MRIZP