Application of molecular markers and bioinformatics in plant breeding
Primena molekularnih markera i bioinformatike u oplemenjivanju biljaka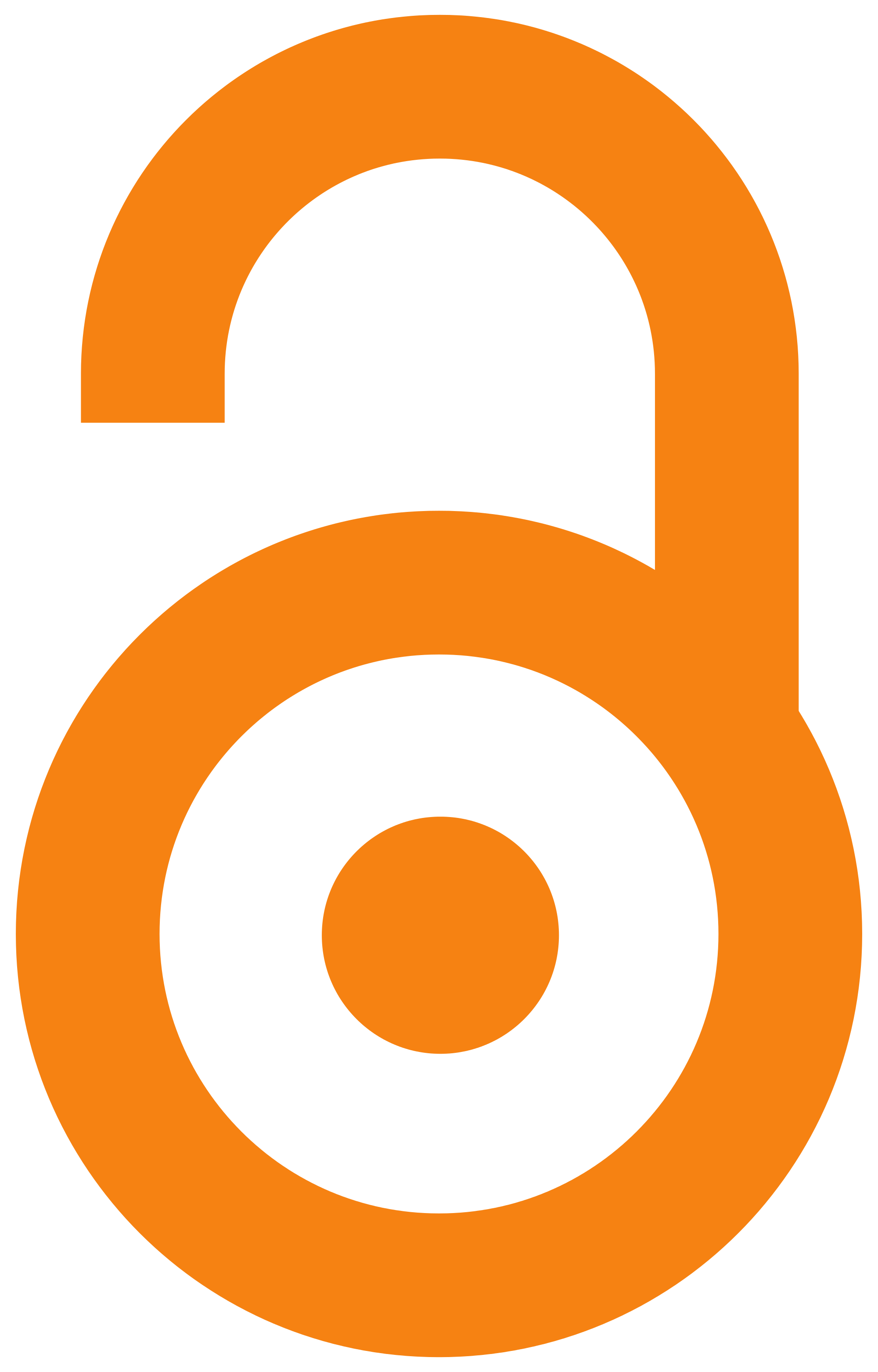 2000
Article (Published version)

Abstract
In the past decade development of molecular genetics brought new dimension of a plant breeding. Molecular markers as universally methods for all biological system virtually effect on a success of directly examination of structure and function of genome and well as determination of genetic polymorphism of plant genomes. The potential applications of molecular markers in plant breeding are: analysis of molecular basis of evolution; germ plasma identification classification and management; assessing genetic diversity; identification of genes underlying agronomy important traits as yield, resistance to stress and disease as well as heterosis. High density genetic linkage maps for a number of plant species as a basis for marker assisted selection of agronomically useful traits and isolation of these genes have been established. Important factor in the successes of the genetic improvement of crops was the development of faster and more reliable methods, which allowed easier analysis of date
...
as well as rapid information exchange. The application of information technology and development of statistical techniques to analyze genomic information is know as 'bioinformatics'. By integrating genetics with informatics investigations of whole genomes aims to elucidate the structure function and evolution of plant genomes are faster. Together these technologies as integral part of classical breeding programs contributing significantly to shorting of plant breeding process and cycles of selection.
Tokom poslednje decenije razvoj molekularne biologije uneo je novu dimenziju u oplemenjivanje biljaka. Molekularni markeri kao univerzalna metoda za sve sisteme je značajno uticala na uspeh direktnog ispitivanja strukture i funkcije genoma kao i ispitivanje genetičkog polimorfizma. Potencijalne primene molekularnih markera u oplemenjivanju biljaka su: ispitivanje molekularne osnove evolucije; identifikacija, klasifikacija i održavanje germplazme; ispitivanje genetičke raznovrsnosti; identifikacija gena koji kontrolišu prinos, heterosis, stres ili bolesti. Formirane su visoko zgusnute genetičke mape za brojne biljne vrste kao osnova selekcije zasnovane na markerima za agronomski važne osobine kao i izolovanje gena. Važan faktor u uspehu genetičkog poboljšanja biljaka je razvoj brzih i pouzdanih metoda koji omogućavaju lakšu analizu podataka kao i brzu razmenu informacija. Primena informatike i razvoj statističkih metoda za analizu genetičkih informacija poznata je kao 'bioinformatika'.
...
Integracijom genetike sa informatikom ispitivanja na nivou genoma sa ciljem da se rasvetli struktura, funkcija i evolucija biljnog genoma su ubrzana. Zajedno ove tehnologije kao sastavni deo konvencionalnih programa oplemenjivanja značajno doprinose skraćenju procesa selekcije.
Keywords:
molecular markers / bioinformatics
Source:
Genetika, 2000, 32, 2, 93-113
Publisher:
Društvo genetičara Srbije, Beograd