New trends in maize breeding
Novi pravci u oplemenjivanju kukuruza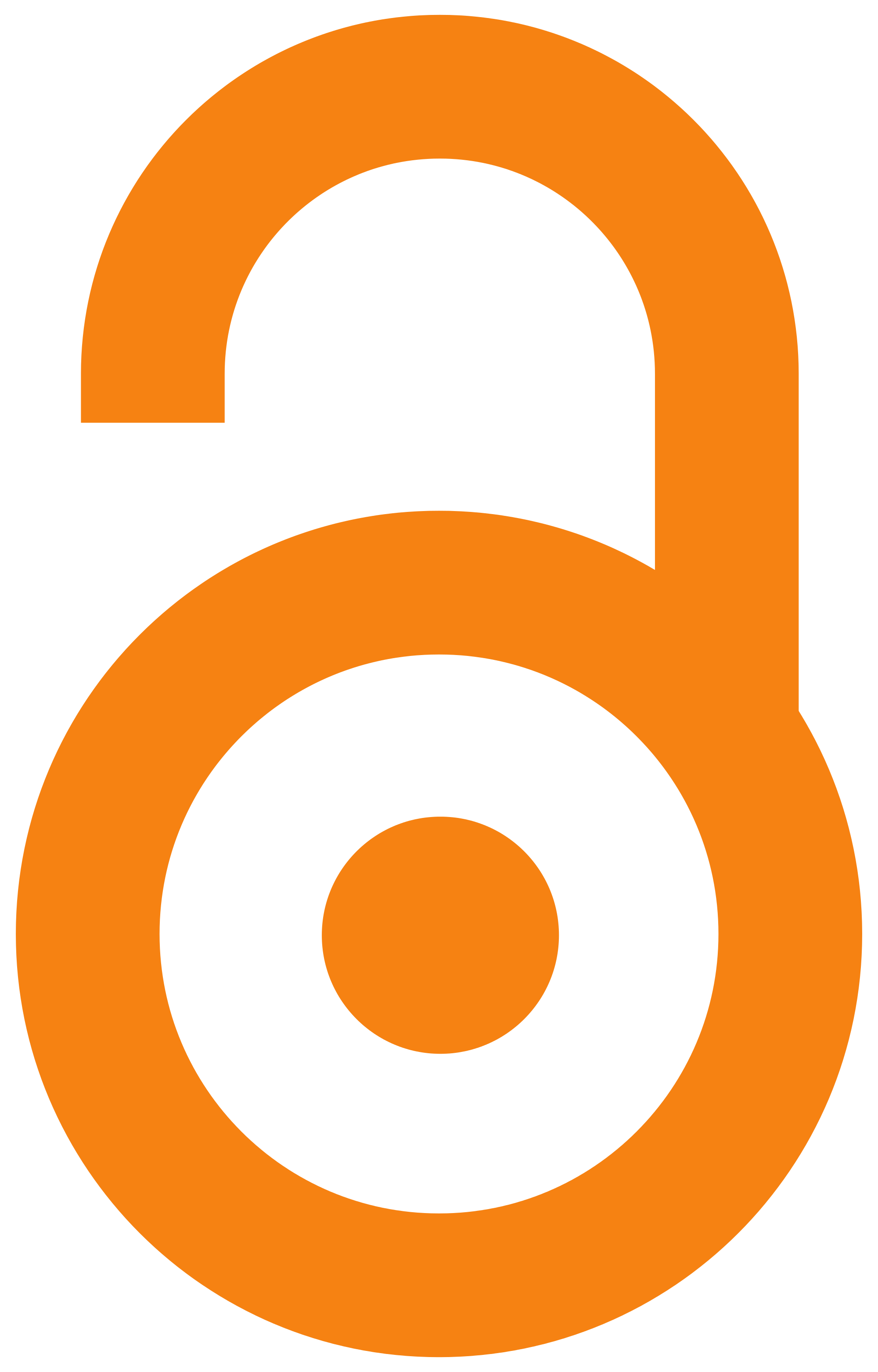 2006
Article (Published version)

Abstract
Maize (Zea mays L) is one of the most important crops in the world. Economic significance of maize is result of his different utility value, as feed and food, as well as for industrial processing. At the beginning of the 30s of twenty century maize hybrids was introduce in agricultural practice in USA. The modern maize breeding program and hybrid growing practices has established in our country in 1953. During last 100 years maize production is increased seven times in world and 2.5 times in Serbia in last fifty years. According to few studies contribution of breeding to increasing of maize production is about 50%. During 90s the gene transfer from different organisms to plant became possible by use of recombinant DNA technology and new genetically modified maize hybrids has been made and introduce in production. At the beginning of 21st century beside work on creation of hybrids with high yield potential market demands dictate development of hybrids with specific purpose. Due to energ
...
etic crisis the development of hybrids suitable for ethanol production started.
Kukuruz (Zea mays L) se ubraja u najznačajnije gajene biljne vrste u svetu Privredni značaj kukuruza proizilazi iz njegove raznolike upotrebne vrednosti, kako za ishranu domaćih životinja i ljudi, tako i za industrijsku preradu. Početkom 30-ih godina 20. veka došlo je do uvođenja hibridnog kukuruza u proizvodnu praksu u Sjedinjenim Američkim Državama. Moderno oplemenjivanje i gajenje hibridnog kukuruza u našoj zemlji započeto je početkom 1953. godine. U poslednjih 100 godina proizvodnja kukuruza se uvećala sedam puta u svetu, a u Srbiji za poslednjih 50 godina dva i po puta. Doprinos oplemenjivanja u povećanju proizvodnje kukuruza prema nizu istraživanja iznosi oko 50%. Tokom 90-ih godina 20. veka tehnologija rekombinantne DNK je omogućila prenos gena iz različitih organizama u biljke čime su stvoreni i uvedeni u široku proizvodnju genetički modifikovani hibridi kukuruza. Pored rada na stvaranju hibrida visokog genetičkog potencijala rodnosti, početkom 21. veka zahtevi tržišta uslovlja
...
vaju intenzivniji razvoj hibrida kukuruza specifične namene. Usled energetske krize započeta su i istraživanja na razvoju hibrida pogodnih za proizvodnju etanola.
Keywords:
breeding / maize / biotechnology / ethanol / oplemenjivanje / kukuruz / biotehnologija / etanol
Source:
Časopis za procesnu tehniku i energetiku u poljoprivredi / PTEP, 2006, 10, 1-2, 5-9
Publisher:
Nacionalno društvo za procesnu tehniku i energetiku u poljoprivredi, Novi Sad
Funding / projects:
Ministarstvo nauke Republike Srbije, projekat br. 6827
Collections
Institution/Community
MRIZP