Seasonal dynamics of the Diabrotica virgifera virgifera LeConte (Coleoptera: Chrysomelidae) in Zemun Polje (Serbia)
Sezonska dinamika Diabrotica virgifera virgifera LeConte (Coleoptera: Chrysomelidae) u Zemun Polju (Srbija)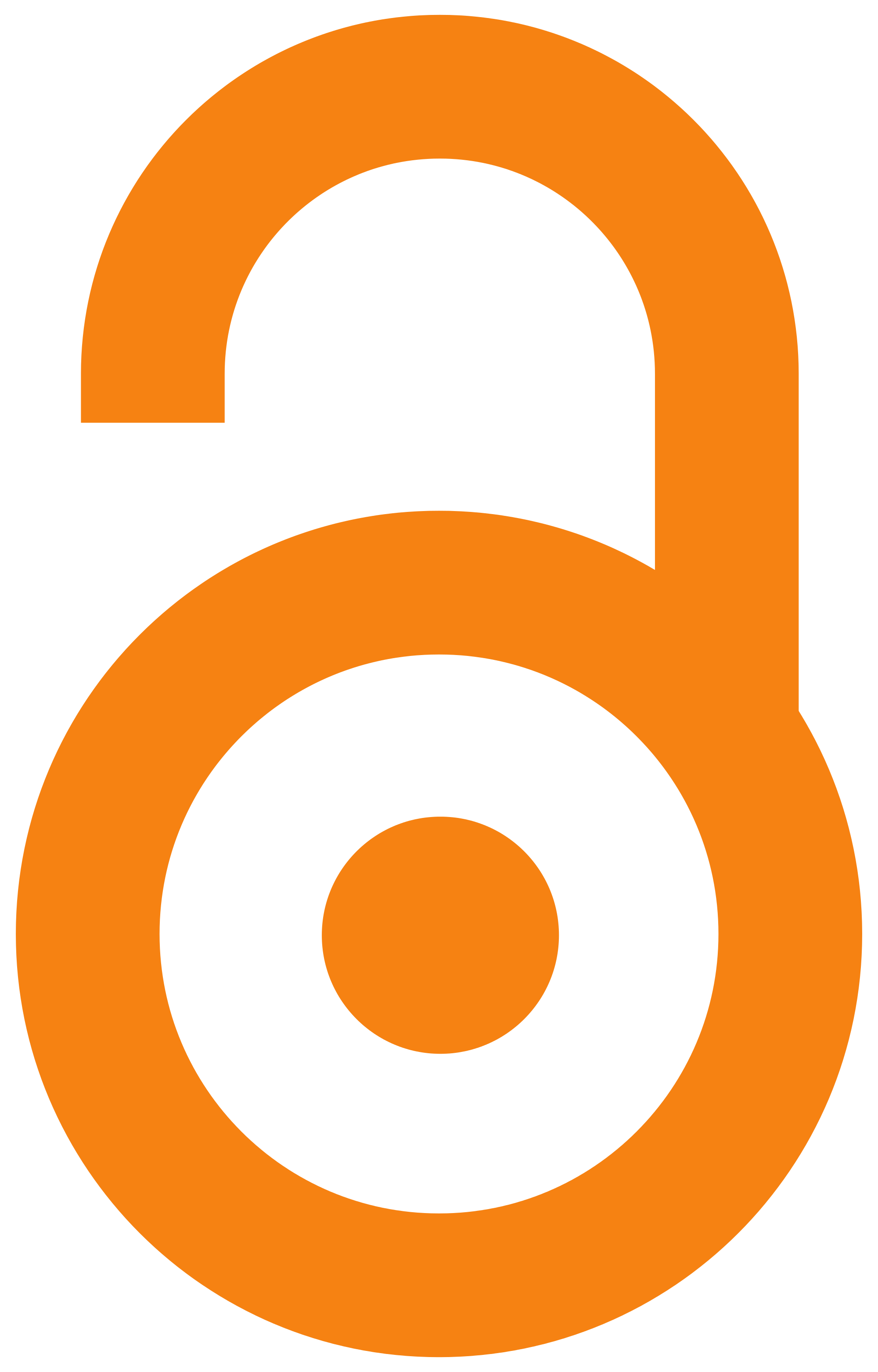 2006
article (publishedVersion)

Abstract
The abundance of imagoes of the species Diabrotica virgifera virgifera LeConte 1858 was monitored by the application of yellow sticky traps in a three-factorial trial with long-term continuous cropping of maize in Zemun Polje in 2004. The present study shows the dynamics of eclosion of this species during the July-October period and abundance of imagoes on the field in correlation with application of manure, application of NPK mineral fertilizers, and the amount of crop residues in the soil.
Vrsta Diabrotica virgifera virgifera LeConte, oligofagna štetočina, dospela je na naše prostore slučajnom introdukcijom devedesetih godina prošlog veka. Za ovu vrstu svojstveno je da formira ekonomski nivo populacije samo u monokulturi kukuruza. Ogled u kojem je praćena brojnost kukuruzne zlatice je trofaktorijelni zasnovan na eksperimentalnoj parceli Instituta za kukuruz u Zemun Polju 1972. godine. Obuhvatao je 54 varijante, šest kombinacija mineralnih đubriva, tri načina postupanja sa žetvenim ostatcima i tri doze primene stajnjaka. Odabrano je 12 varijanti, praćena je brojnost imaga na žutim lepljivim klopkama marke Pherocon AM. Prva pojava imaga u našim uslovima počinje krajem juna, porast brojnosti događa se u julu, maksimum u julu i avgustu mesecu. Brojnost populacije analizirana je po varijantama na osnovu vremena praćenja i povoljnosti vremenskih uslova za gajenje kukuruza. Tokom tromesečnog perioda (juli, avgust, septembar 2004.) ukupno je uhvaćeno 317 jedinki, brojnost se kre
...
tala od nule na početku jula do maksimalnih 76, registrovanih 6. avgusta. Nakon ovog perioda brojnost se znatno smanjila i od početka septembra nije više registrovan ni jedan primerak. Pad brojnosti u drugoj polovini avgusta može se tumačiti migracijom jedinki na susedna polja sa svežom svilom ili polenom u cilju dopunske ishrane. Po varijantama ogleda iznosila je od svega osam u varijanti sa najmanje hraniva, do 52, u varijanti sa najviše hraniva. Možemo konstatovati da je nedostatak vlage u avgustu uslovio brže sazrevanje svile, sušenje zemljišta, masovniju migraciju i skraćenje dužine života imaga, što se odrazilo na pad brojnosti i manjeg broja položenih jaja, što se potvrdilo u 2005. godini.
Keywords:
Diabrotica virgifera virgifera / imago / yellow traps / maize / continuous cropping
Source:
Acta entomologica Serbica, 2006, 11, 1-2, 45-50
Publisher:
Entomološko društvo Srbije, Beograd i Univerzitet u Beogradu - Biološki fakultet
Collections
Institution/Community
MRIZP