The application of standard SI units and thermodynamics in determination of herbicides' influence to maize inbreeds: 1. The growth
Upotreba standardnih SI jedinica i termodinamike pri određivanju uticaja herbicida na samooplodne linije kukuruza - 1. rast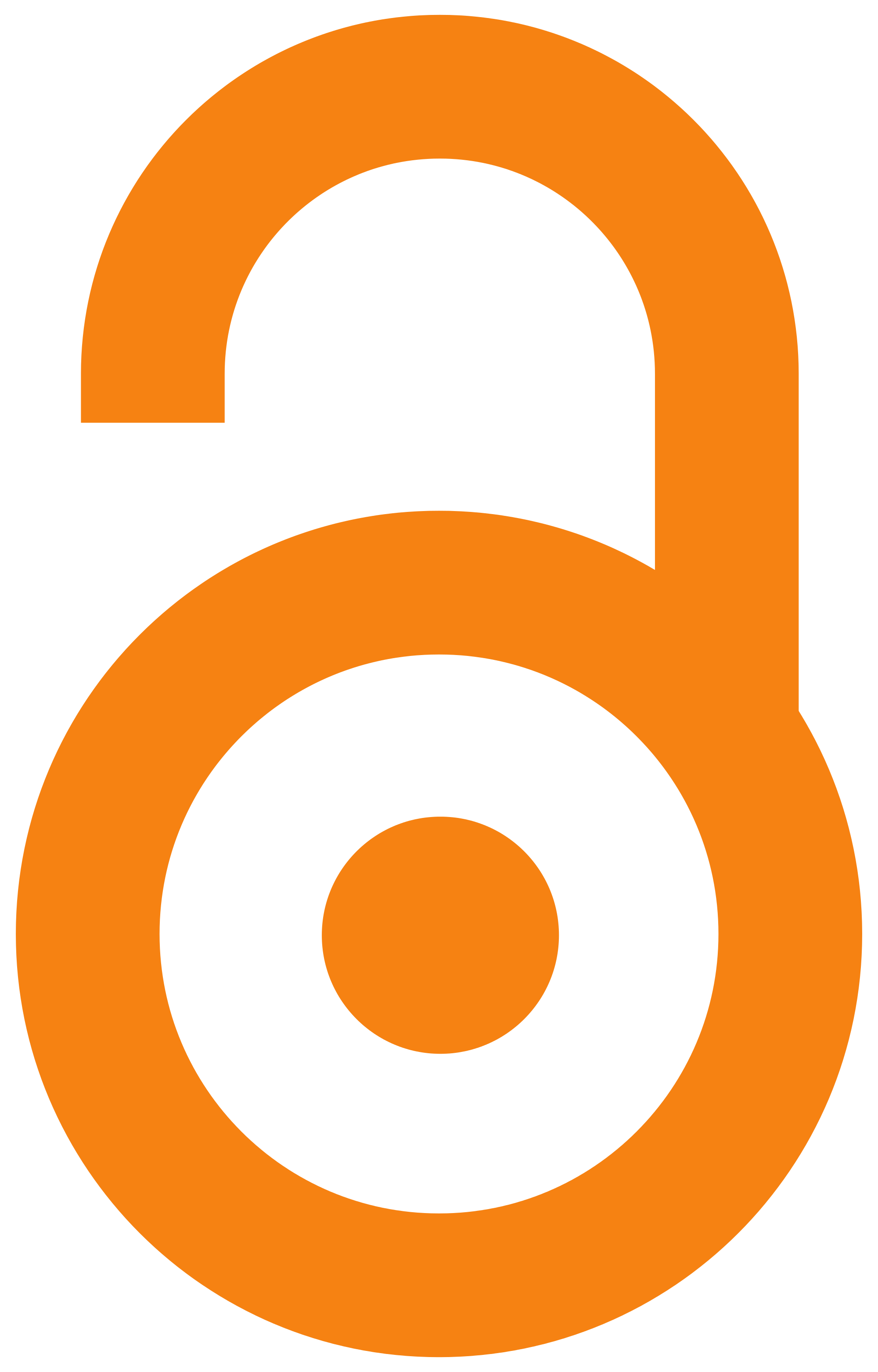 2006
Authors
Sredojević, Slobodanka
Stefanović, Lidija
Dragičević, Vesna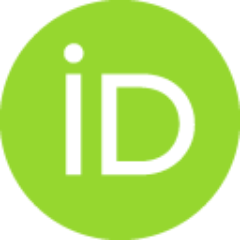 Srebrić, Mirjana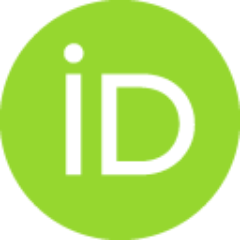 Piper, Petar
Vrvić, Miroslav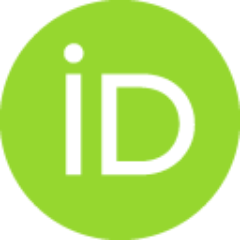 Article (Published version)

Abstract
From 15 maize inbreds, submitted to alachlor and atrazine treatment in controlled conditions, after 14 days growing in sand under distilled water, fresh and dry weight and length of root and shoot were determined. The parameters derived of those measurements: concentration (gL-1), root: shoot relation and pseudospecific density (d, d-1, µmol mg-1) classified the mechanisms of herbicide influence in whole plants and roots or shoots. Thus, alachlor lowered weights, lengths, root: shoot relation and elevated concentration in all inbreeds, underlining the suppression of water input and root as the target. The atrazine, on the contrary, downed concentration, promoting the water-induced growth. The applications of diluted or combined herbicides' forms segregated the genotypes to tolerant or sensitive as whole plant or partially root or shoot, only. The pseudo-specific density separated the genotypes to non- or stable system to hold up the induced change.
Klijanci 15 samooplodnih linija kukuruza bili su izloženi tretmanu alahlora i atrazina, u kontrolisanim uslovima klijališta (gajeni su 14 dana na peščanoj podlozi, uz zalivanje sa destilovanom vodom). Bila su izvršena merenja sveže i suve mase, dužine korena i izdanka. Dobijeni parametri su poslužili za izračunavanje: koncentracije (gL-1), koren: izdanak relacije i pseudospecifične gustine (d, d-1, µmol mg-1). Navedene veličine su primenjene za definisanje uticaja herbicida, kako na cele klijance, tako i na njihove pojedine delove: koren i izdanak. Tako je alahlor uticao na smanjenje sveže i suve mase, dužine i relacije korena i izdanka, uz povećanje koncentracije, kod svih linija. Potrebno je naglasiti i smanjenu apsorpciju vode u koren, kao mesto sa najintenzivnijom reakcijom na alahlor. Sa druge strane, atrazin je smanjio koncentraciju, vodeći tzv. vodom indukovanom porastu. Tretmani sa većim razblaženjem ili kombinacijom herbicida definisali su linije kukuruza na tolerantne i osetl
...
jive, preko celih klijanca ili njihovih delova, tj. korena i izdanka. Pseudospecifična gustina je poslužila za determinisanje linija prema stabilnosti sistema da izdrži indukovanu promenu.
Keywords:
alachlor / atrazine / maize inbreeds / pseudo-specific density / root to shoot relation / tissue concentration
Source:
Acta herbologica, 2006, 15, 2, 75-82
Publisher:
Herbološko društvo Srbije