Genetic diversity and selection signatures in a gene bank panel of maize inbred lines from Southeast Europe compared with two West European panels
Authors
Galić, Vlatko
Anđelković, Violeta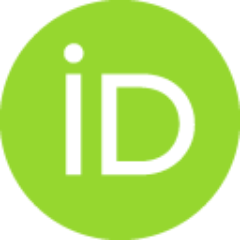 Kravić, Natalija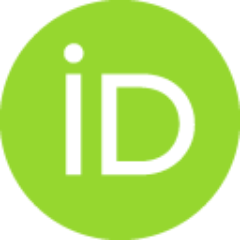 Grčić, Nikola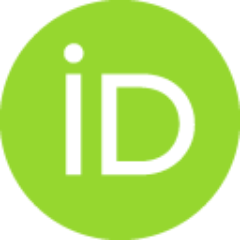 Ledenčan, Tatjana
Jambrović, Antun
Zdunić, Zvonimir
Nicolas, Stephane
Charcosset, Alain
Šatović, Zlatko
Šimić, Domagoj
Article (Published version)

Abstract
Southeast Europe (SEE) is a very important maize-growing region, comparable to the Corn belt region of the United States, with similar dent germplasm (dent by dent hybrids). Historically, this region has undergone several genetic material swaps, following the trends in the US, with one of the most signifcant swaps related to US aid programs after WWII. The imported accessions used to make double-cross hybrids were also mixed with previously adapted germplasm originating from several more distant OPVs, supporting the transition to single cross-breeding. Many of these materials were deposited at the Maize Gene Bank of the Maize Research Institute Zemun Polje (MRIZP) between the 1960s and 1980s. A part of this Gene Bank (572 inbreds) was genotyped with Afymetrix Axiom Maize Genotyping Array with 616,201 polymorphic variants. Data were merged with two other genotyping datasets with mostly European fint (TUM dataset) and dent (DROPS dataset) germplasm. The fnal pan-European dataset c
...
onsisted of 974 inbreds and 460,243 markers. Admixture analysis showed seven ancestral populations representing European fint, B73/B14, Lancaster, B37, Wf9/Oh07, A374, and Iodent pools. Subpanel of inbreds with SEE origin showed a lack of Iodent germplasm, marking its historical context. Several signatures of selection were identifed at chromosomes 1, 3, 6, 7, 8, 9, and 10. The regions under selection were mined for protein-coding genes and were used for gene ontology (GO) analysis, showing a highly signifcant overrepresentation of genes involved in response to stress. Our results suggest the accumulation of favorable allelic diversity, especially in the context of changing climate in the genetic resources of SEE.
Keywords:
maize / selective sweep / diversity / gene ontology / genetic resources
Source:
BMC Plant biology, 2023, 23, 315-
Funding / projects:
This research was funded by the EU project Biodiversity and Molecular Plant Breeding, Grant Number KK.01.1.1.01.0005, of the Centre of Excellence for Biodiversity and Molecular Plant Breeding (CroP-BioDiv), Zagreb, Croatia.
Collections
Institution/Community
MRIZP