Biochemical characterization of ZP soybean genotypes
Biohemijska karakterizacija ZP sorti soje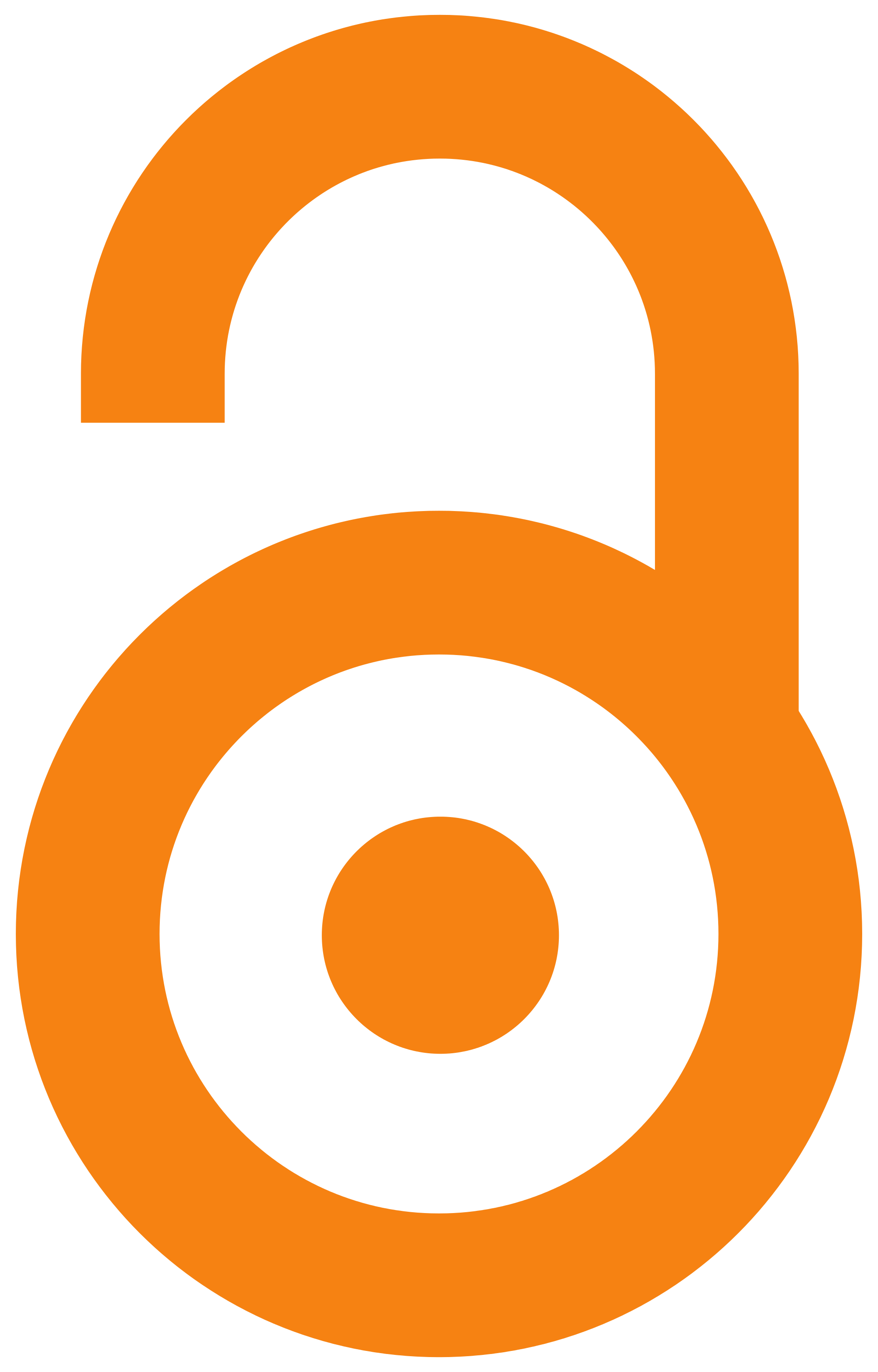 2006
article (publishedVersion)

Abstract
In order to biochemically characterise ZP soya bean genotypes the analyses of the main chemical composition (contents of ash, fibre, total proteins, oil), contents of protein fraction and trypsin inhibitor, as well as, the activity of enzymes urease, lipoxygenase 1 (LOX-1) and peroxidase (POD) in grain of five ZP soya bean cultivars (Lana, Lidija, Bosa, Nena and ZPS 015) were performed. As a check and in order to compare results, the analyses of grain of cultivars not derived at the Maize Research Institute, Zemun Polje, were also carried out. According to the protein content, the cultivar Nena stands out among ZP soya bean genotypes. The content of the grain total protein and water soluble proteins amounted to 43.34% and 34.97%, respectively. The cultivar Lana was also one of the best analyzed ZP genotypes. A genotype with recessive genes for the Kunitz trypsin inhibitor was derived by conventional selection methods and therefore, grain of this cultivar has an extremely low content of
...
the total trypsin inhibitor amounting, on the average, to 14. 1mg g-1. It is interesting that the highest, i.e. lowest LOX-1 activities were detected in the varieties Lana and Nena, respectively. According to the POD activity, the analyzed soya bean cultivars can be classified into the following three groups: cultivars with high activity (EpEp genotypes), cultivars with low activity (epep genotypes), while the cultivar Bosa, heterozygous for this trait, belongs to the third group (Epep).
U cilju biohemijske karakterizacije ZP genotipova soje izvršena je analiza osnovnog hemijskog sastava (pepeo, celuloza, ukupni proteini, ulje), sadržaja proteinskih frakcija, i tripsin inhibitora, kao i aktivnosti enzima ureaze, lipoksigenaze 1 (LOX-1) i peroksidaze (POD) u zrnu pet ZP sorti soje (Lana, Lidija, Bosa, Nena i ZPS 015). Kao kontrola, i radi uporedivosti rezultata, izvršene su i analize zrna sorti soje koje nisu selekcionisane u Institutu za kukuruz. Među ZP genotipovima soje, prema sadržaju proteina, ističe se sorte Nena. Sadržaj ukupnih proteina u zrnu ove sorte iznosio je 43,34%, dok je sadržaj proteina rastvorljivih u vodi bio u prošeku 35,0%. Od analiziranih ZP genotipova može se izdvojiti sorta Lana. Klasičnim metodama selekcije stvorenje genotip sa recesivnim genima za Kunitz tripsin inhibitor, pa se zrno ove sorte odlikuje izuzetno niskim sadržajem ukupnog tripsin inhibitora, u prošeku 14,1mgg-1. Zanimljivo je da je u zrnu soje sorte Lana zabeležena najviša, a u zr
...
nu sorte Nena najniža aktivost LOX-1. Ispitivane sorte soje, prema aktivnosti POD, mogu se podeliti u tri grupe. Sorte sa visokom aktivnošću (EpEp genotipovi), sorte sa niskom aktivnošću (epep genotipovi), a u treću grupu spada sorta Bosa koja je heterozigotna za ovo svojstvo (Epep).
Keywords:
biochemical characterization / soybean variety / biohemijska karakterizacija / sorte soje
Source:
Selekcija i semenarstvo, 2006, 12, 1-2, 61-66
Publisher:
Društvo selekcionara i semenara Republike Srbije, Beograd
Collections
Institution/Community
MRIZP